'Glee' star Cory Monteith died from an accidental overdose of heroin and alcohol, it has been confirmed.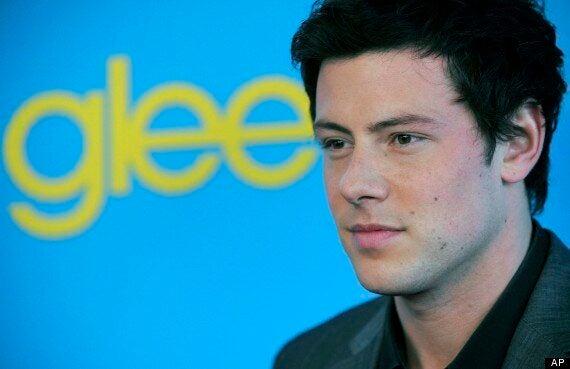 A statement released by the British Columbia Coroners Service states the actor "died of a mixed drug toxicity, involving heroin and alcohol" after an autopsy and toxicological test was carried out.
The statement continued: "There is no evidence to suggest Mr. Monteith's death was anything other than a most tragic accident. Mr. Monteith's family has been made aware of the circumstances surrounding the death.
"On behalf of family members, the BC Coroners Service asks that the media respect their privacy at this difficult time."
A spokesperson for the star's girlfriend, 'Glee' star Lea Michele, also released a statement after the cause of Cory's death were revealed.
The statement to People magazine read: "Lea is deeply grateful for all the love and support she's received from family, friends and fans. Since Cory's passing, Lea has been grieving alongside his family and making appropriate arrangements with them.
"They are supporting each other as they endure this profound loss together. We continue to ask the media to respect the privacy of Lea and Cory's family." Cory Monteith and Lea Michele
Cory had been in Vancouver where he was visiting his mother. In April he had checked into rehab to treat an addiction to prescription pills and previously admitted to struggling with addiction since he was a teenager.
Speaking about his problems as a youth, Cory said he was lucky his addiction hadn't killed him.
He explained: "I did anything and everything – as much as possible. I had a serious problem. I was out of control. I am lucky to be alive."
'Glee' bosses have described Corey as "an exceptional talent and an even more exceptional person" following his death.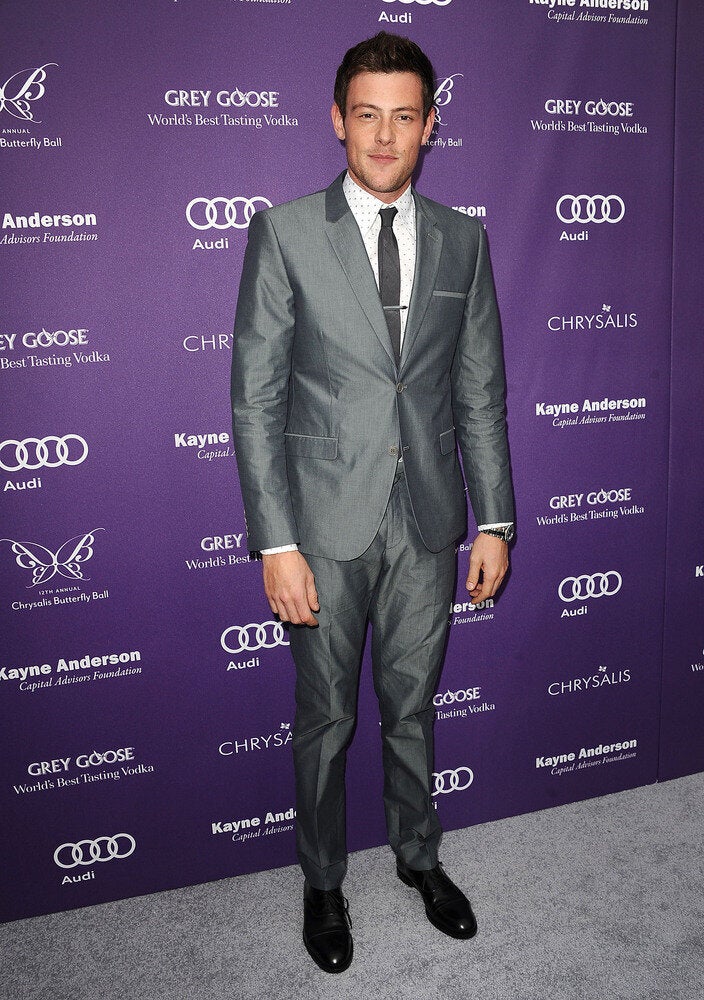 Cory Monteith Pictures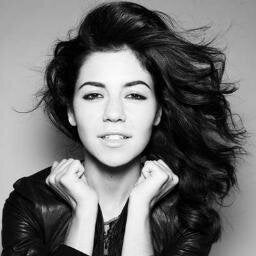 Cory Monteith Dead: Twitter Reacts