Emma Roberts has been arrested and released without charge following an alleged attack on her boyfriend Evan Peters.
According to TMZ, the actress - who is the niece of Julia Roberts - was arrested earlier this month following a reported physical altercation at the couple's hotel room in Montreal, Canada.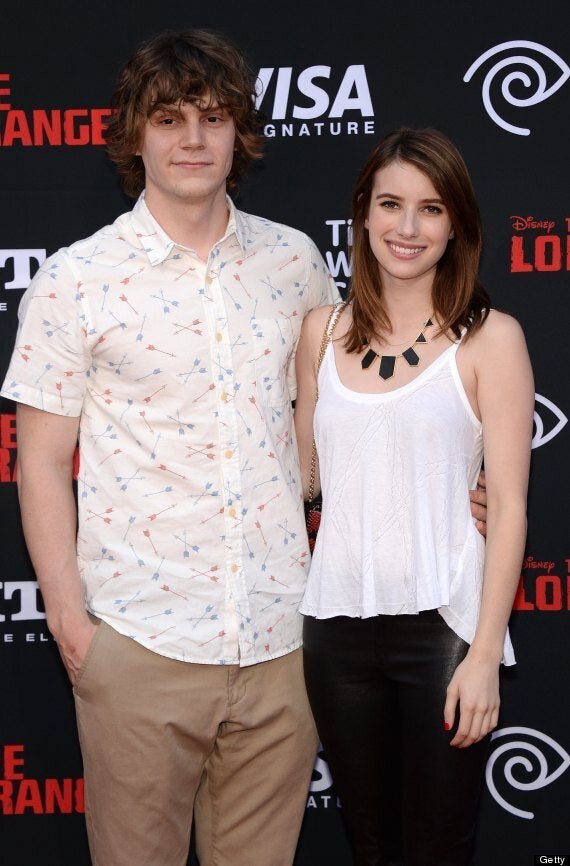 Evan Peters and Emma Roberts
Evan was said to have been left with a bloody nose and a bite mark following an argument that turned violent.
Police were called after the couple - who have been together for over a year - were overheard fighting.
Emma was released just hours after her arrest, as Evan decided not to press charges against his girlfriend.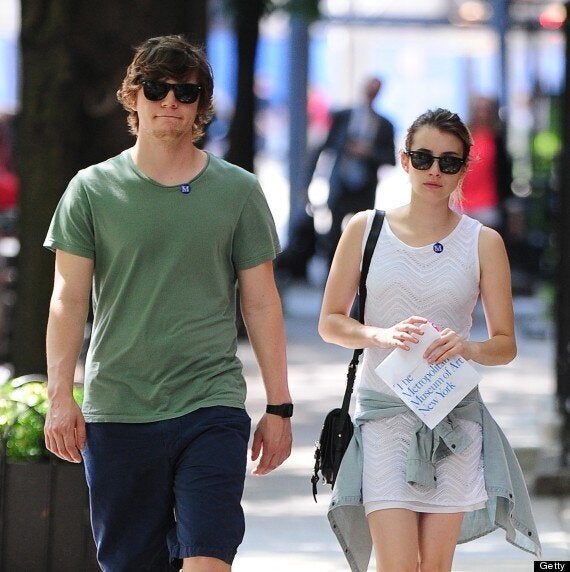 Emma is said to have attacked Evan
They are both yet to speak about the incident but Emma posted on Twitter the day after her reported arrest: "Sorry for the long break guys. How's everybody!"
However, they are thought to still be together and are trying to work through their problems.
The couple are currently working on US TV show 'American Horror Story', after previously meeting on the set of 'Adult World' last year.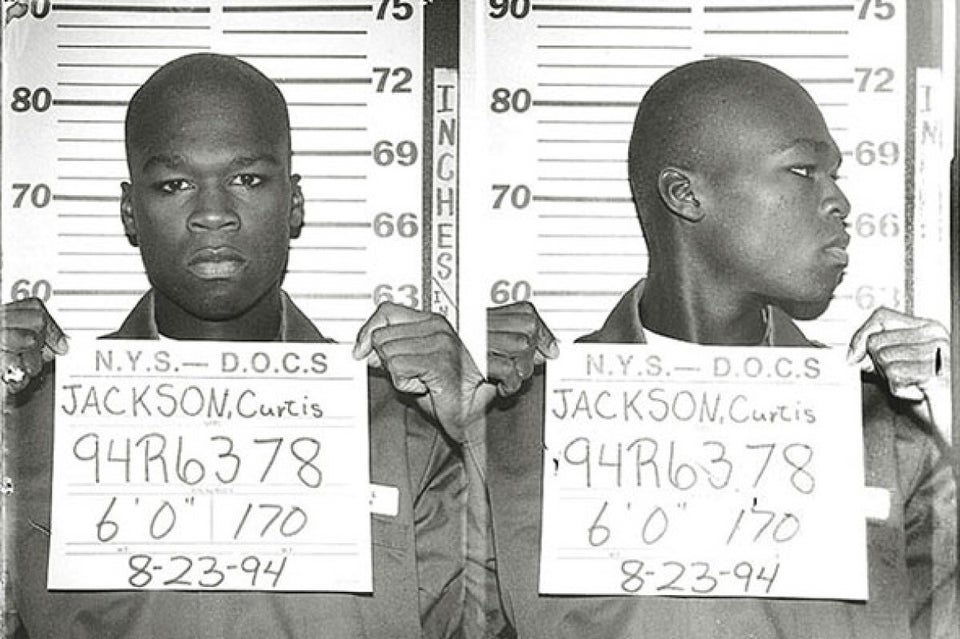 Celeb Mugshots