It might be a few years since her modelling heyday but Heidi Klum's exhibitionist streak shows no sign of abating.
But it's not just any old topless picture, oh no. Heidi, who obviously had a bit of time on her hands, decorated her washboard stomach with sand and shells to create a smiley face.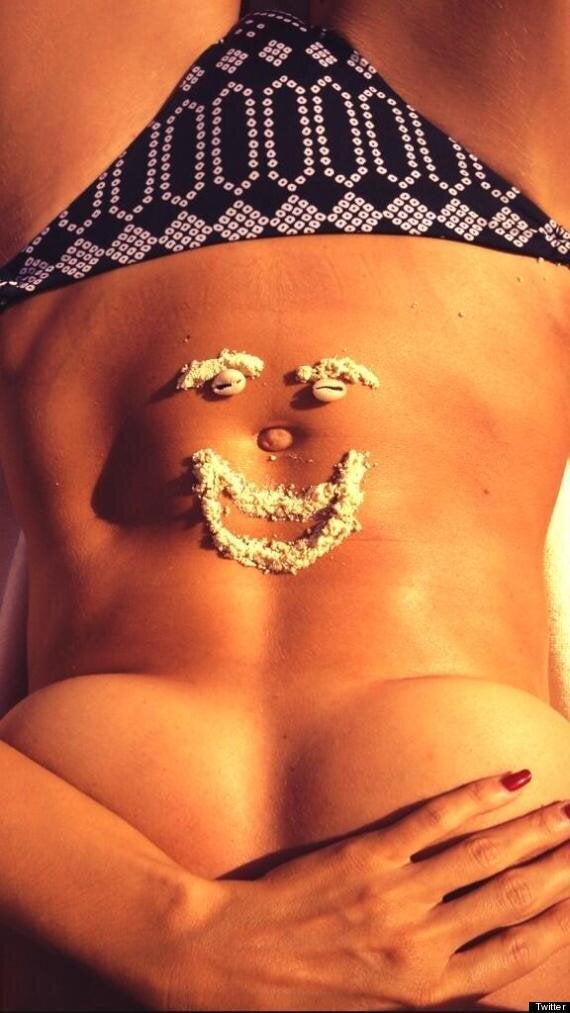 Is there no end to this woman's talents?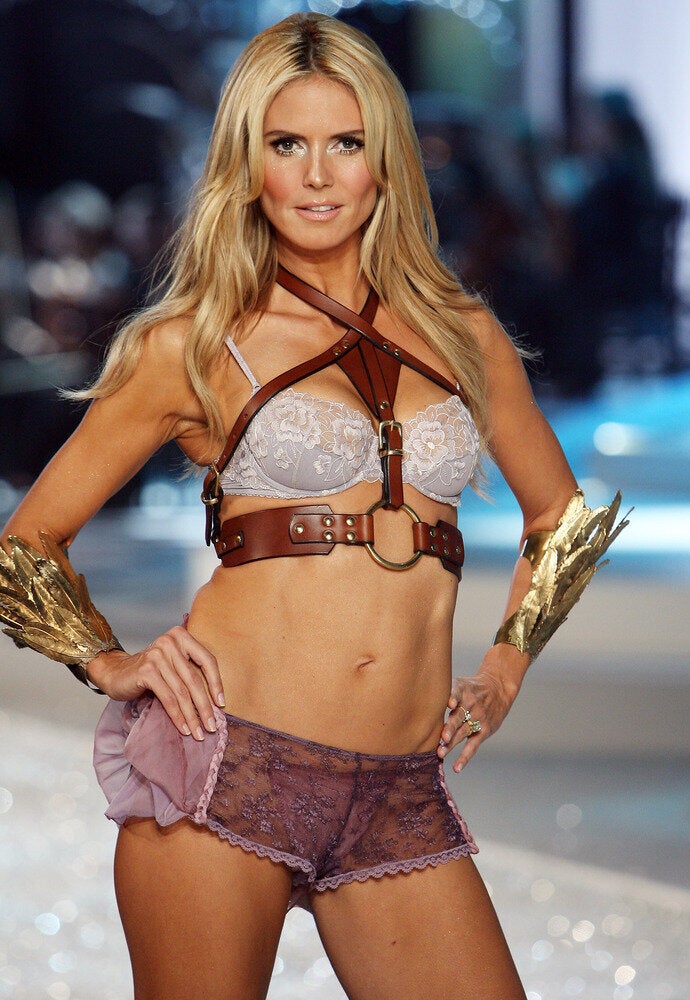 Heidi Klum