Wayne Rooney is deserving of his own transfer talk section, so here we go...
Chelsea might have to invest £80 million to sign the Manchester United striker, who will almost certainly leave Old Trafford this month or the next.
The Sun say the package would include a £28m transfer fee and a five-year, £200,000-a-week contract. That would actually be a wage cut for Rooney...
Rival the Mirror claim Rooney feels he is being "driven out" by United (say it ain't so, Wayne) after "five months of negativity" (the tactics post-Madrid were invariably that) which amounts to "constructive dismissal".
No one would fancy telling Zlatan Ibrahimović he has "fallen down the pecking order", but Edinson Cavani's arrival at Paris Saint-Germain has alerted Manchester City and Chelsea to his interest.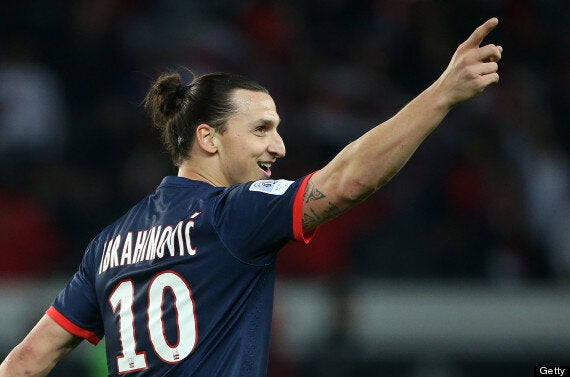 Ibrahimović, 31, is five years Cavani's senior and while the two could form a daunting strike partnership, Ibrahimović has always been the individual type.
Chelsea have a vacancy, even if Rooney is likely to fill that slot, and City need a new striker after Mario Balotelli and Carlos Tévez departed this year.
Zlatan is yet to grace the Premier League, as well as the Bundesliga, and those prudent Germans are unlikely to shell out over £20m for a 30-something striker.
Someone who could be arriving at Old Trafford - and like Rooney, from Everton - is Marouane Fellaini, who will reject Arsenal in favour of being reunited with David Moyes, according to the Standard.
United will also go head-to-head with Chelsea and Barcelona for Roma's prodigious teenage defender Marquinhos, the Star chirps.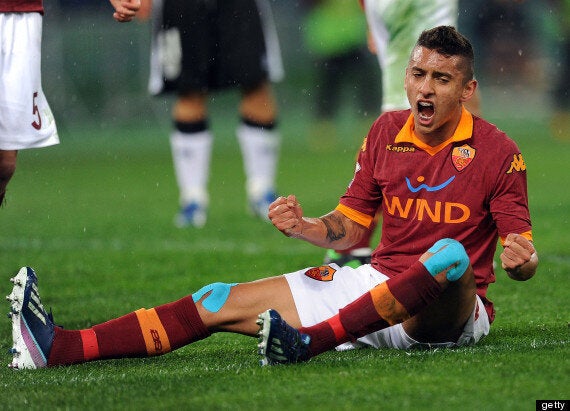 There's just too much transfer talk!
However Kevin Strootman, scouted by United during Sir Alex Ferguson's final year, has joined the Romans.
Manchester City meanwhile are mulling over whether to bid £20m for Real Madrid centre-back Pepe, write the Mail, as they scour for alternatives to Vincent Kompany and Matija Nastasić who aren't Joleon Lescott.
Luis Suárez's representatives have hinted the striker's contract includes a £40m release clause, the Sun report. The problem is only Arsenal have bid for him.
Some better news for Liverpool fans comes via the Telegraph, who say the Reds have approached Atlético Mineiro about winger Bernard, 20. The Brazil international has a £20m release clause and was part of the Seleção's Confederations Cup win last month.