In the noughties, Alexandra Heminsley was the girl who wrote the book Ex & The City: You're Nobody Til Somebody Dumps You about her love life and all the warts (not literally) that came with it. But these days she' s the poster woman for all things running.

And she's got her fans. Her latest book Running Like A Girl has been praised by the likes of Caitlin Moran and Miranda Sawyer and she's working with Nike's We Own the Night - a women's 10k run in May.

And did we mention she's run four marathons in two continents and six half-marathons in the past six years? Alexandra will be running her fifth marathon - the Virgin London Marathon 2013 - this weekend. MyDaily's Urmee Khan meets her as she's gearing up for the big race.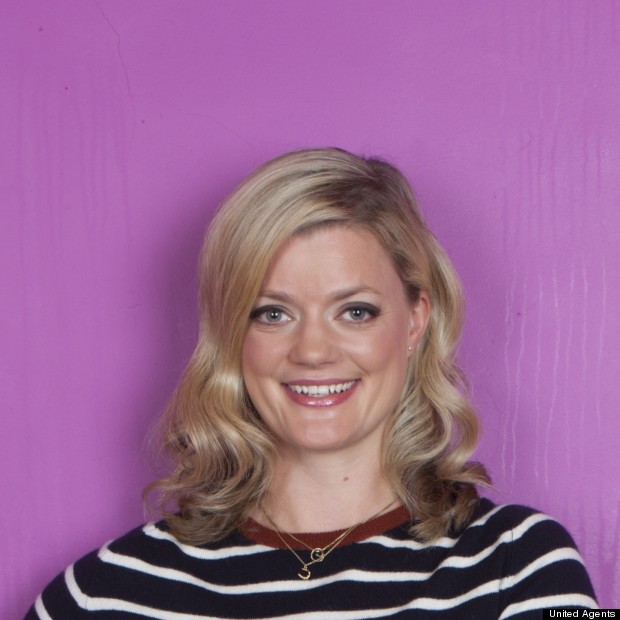 How do you feel ahead of Sunday?
I'm excited about the day as I think it's going be my last and I just want to celebrate the course and the supporters. It's such an amazing day, I just want to experience it instead of fretting about a time!

Why has running taken off?
You don't have to look like a nerd to run, which I think you did used to and I also think there's something quite vogue-ish about how celebrities go for endurance now and they want to be seen exercising. You see Gwyneth Paltrow and Madonna coming out of the gym looking sweaty and even someone like Kim Kardashian doesn't have a home gym. She's happy to be photographed in and out of her workouts and there's something quite 'wear it on your sleeve' about the way people exercise now. I think women are not as afraid to be seen as tough as they used to be.

Do we have a problem with getting girls into sport? A Women's Sport and Fitness Foundation (WSFF) found half of girls are put off by their experiences of school sport and PE lessons
There is an increasing pressure on teenage girls to look incredible all the time. So looking sweaty or not wearing your makeup is really terrifying to them. There are so many fun 5Ks - like the colour run when you get covered in different coloured paints or the rave run organised by Elle Running Club and Nike. Once you start looking at running in that way instead of some horrible purgatory, things might change.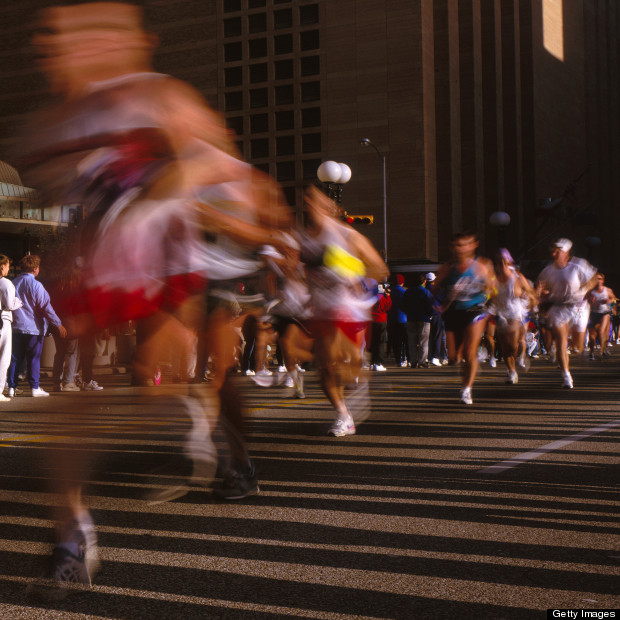 Did the Olympics help?
Day after day all day on TV you could see women sweating in non-stereotypical non-porny, non-sexy way in small clothes that were functional and showed them to be superheroes, to be working hard. Their bodies were for use rather than presentation and the difference that made to the national psyche and teenage girls is immeasurable and amazing.

You've met several Olympians including Carl Lewis and Paula Radcliffe. What were they like?
I thought they were the epitome of the male and female approach to running. Carl Lewis is 100VIRTUAL-hpGallery-292746%