What does it take to get a former president and the editor of Vogue to turn up at your exhibition opening? A 40-year career in fashion is a good start, but a 20-year friendship with the president's wife also helps.

Anna Wintour joined Bill and Hillary Clinton at the opening of Oscar de la Renta: American Icon in Arkansas on Monday night. However, it was the Dominican-born fashion designer that stole the show as 30 of de la Renta's iconic designs were unveiled at the William J. Clinton Presidential Centre.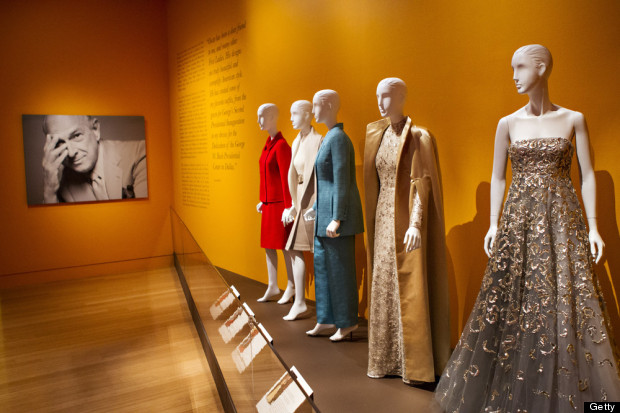 From red carpet gowns worn by Hollywood's finest to highlights from his recent ready-to-wear collections, it's no surprise that some of the dreamiest dresses from the catwalk are finally being celebrated as pieces of art.

No prizes for guessing who is still one of Oscar's biggest fans...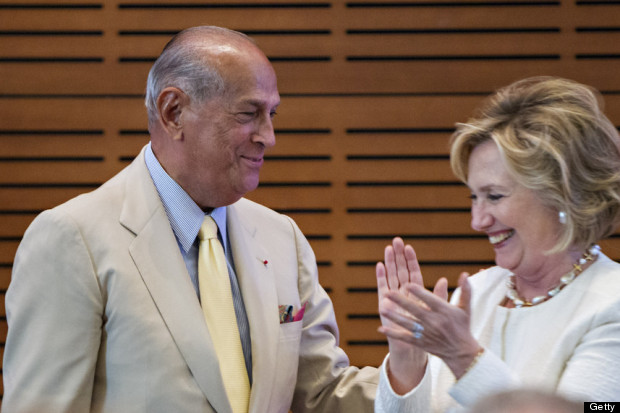 Here's how Oscar de la Renta became a fashion great: