Yeah, yeah, we know. Miranda hasn't actually forgotten her skirt (or indeed trousers) in these photos. Esquire is a men's magazine and therefore needs its pound of lady-flesh in any given photo shoot. But are we the only ones who feel that this situation would have benefited from a nice kilt or pencil skirt? In Miranda's defence, at least she's one up on the old 'all fur coat and no knickers' adage.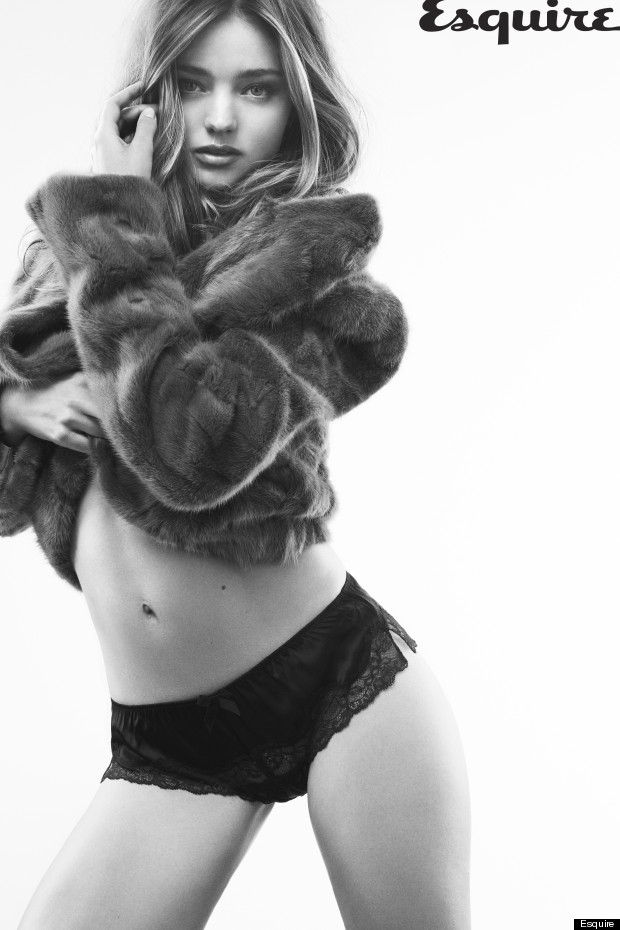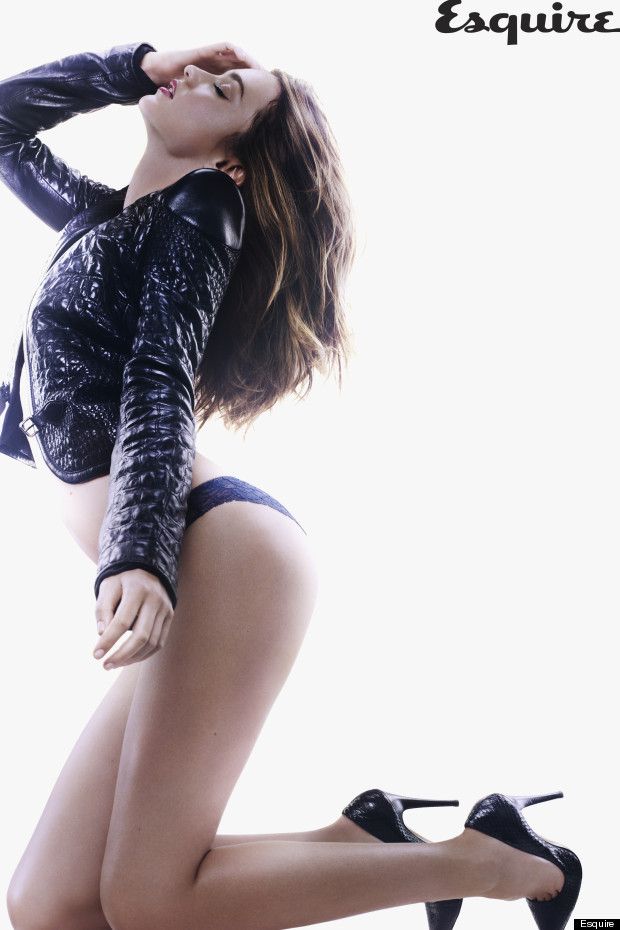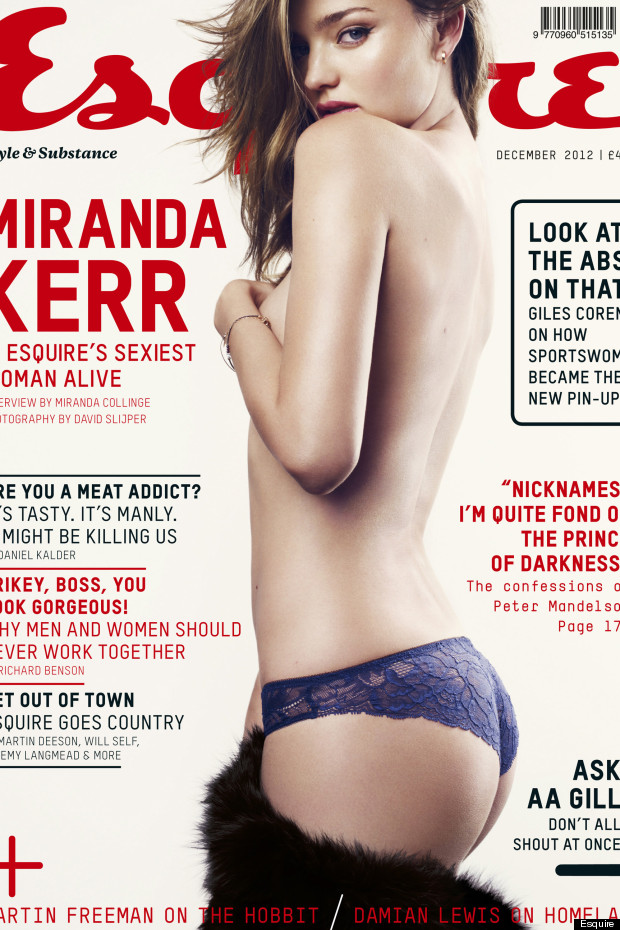 The full interview appears in the December issue of Esquire, on sale Thursday 1 November. Also available as a digital edition, where you can find more photos from Miranda's shoot with David Slijper.

More supermodels? Coming right up...