Getting glowing, radiant skin when you're neck-deep in wedding preparation is tough. You've got worry and lack of sleep to deal with, not to mention an actual job to keep in check while trying to organise the biggest event of your life. So how do you get that just-from-a-spa, I-drink-five-litres-of-water dreamy dermis, given the pressure?

One word future brides: oil. Yes, it might seem a little bit scary - because oil means greasy, right? - but the truth is, nothing will moisturise you skin more deeply.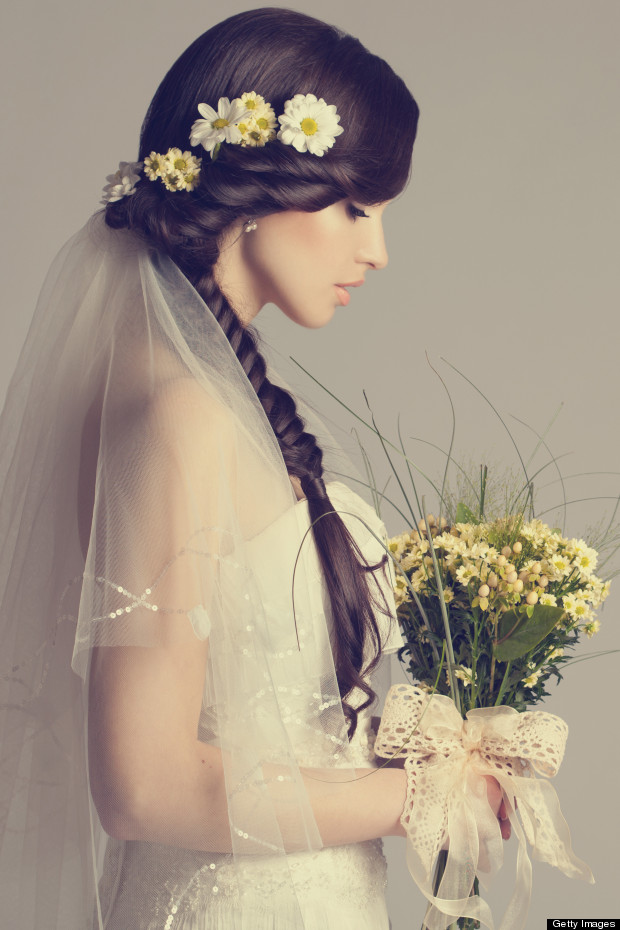 And no, you won't look like a teenager mid-puberty when you use it on your face - more like a ravishing smooth-skinned beauty who gets 12 hours kip a night.

Super-facialist Sarah Chapman explains: "Our skin produces its own natural oil – sebum. So any oil applied to the skin can be easily absorbed thought the oil pathways.

"Jojoba oil has a very similar molecular structure to skin sebum and can absorb easily and travel through the skin.

She adds: "Oils can carry oil soluble active ingredients into the skin like certain forms of vitamin C and A, this often means you can use higher levels with less surface irritation, so better results."

Apply at night, as a moisture boost to a night cream, or singularly after cleansing and toning. Chapman advises massaging the oil onto your face to increase deeper absorption.

She says: "Oil has a lot of slip on the skin so only use a small amount as a little goes a long way. An oil should have sunk in within a minute or so, so if it hasn't you are probably using too much with your application."

So, are you ready to convert to oils and have the most moisturised, wedding day ready skin you could possibly hope for? Here's our favourite four oils guaranteed to make you glow...