 The brutalist 1960s tower block looming above Sheffield station might not seem an obvious choice for a top architecture award.
But the revamped Park Hill estate is in the running for the Royal Institute of British Architects' prestigious Stirling Prize.
Along with a home built in the ruins of a 12th century castle and a chapel for an order of nuns, it features on the shortlist of six which celebrates the year's most exceptional buildings.
For the first time in the contest's 18 year history, half the architectural practices behind the buildings have women at the helm.
Also competing for the 2013 award are a new visitor centre at the Giant's Causeway, an estate of new homes in Essex and a new medical school building.
Bookmaker William Hill has installed Bishop Edward King Chapel in Cuddesdon, Oxfordshire, as the favourite to win the prize.
Browse the nominations and pick your favourite below: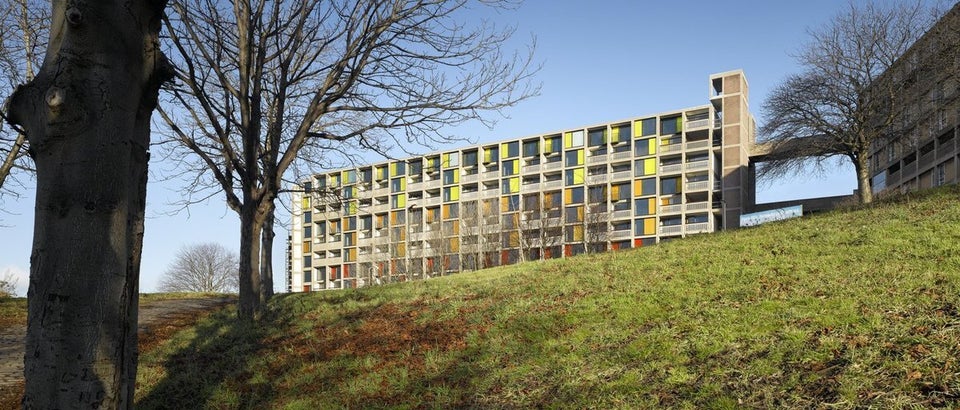 Best Buildings
Popular in the Community