Wonderbra has launched a 'Haul of Fame' Facebook competition with celebrity stylist Sophie Stevens. Team MyDaily caught up with Sophie for a brief, pun intended, chat to ask a few need-to-know questions about finding the perfect-fitting bra.

How can the right / wrong underwear alter the way a woman looks / feels?
The right underwear can do everything for a women, from giving her more confidence, to making her look slimmer and more streamline, to boosting her boobs and supporting them so she can wear all the different styles and necklines she may have thought she couldn't have worn before. It's so important, and once you get it right, you'll wonder how you ever managed!

How much does confidence have to do with underwear?
Everything I'd say! I know there are certain dresses and tops I just couldn't wear without the right underwear to hold or sculpt me into place!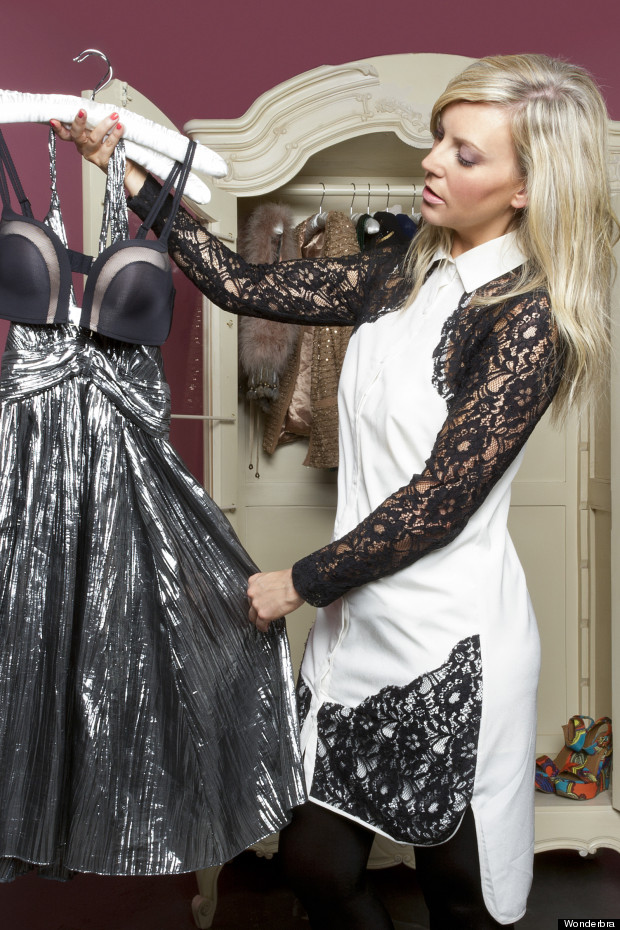 Can miss-matching still be sexy?
For me, miss match is a real no no, but some of my friends love it. Each to their own I guess!

Which celebrity would you most like to style with the perfect Wonderbra?
Scarlett Johansson has amazing boobs. And wears some really daring necklines and dresses, so I think she'd look great in any of Wonderbras styles! How would you describe Wonderbra in three words?
Iconic, Innovative, essential.

If you're up for entering the Wonderbra Facebook competition, find out more here and see below for some well fitting red carpet glamour...