The Pudsey Designer Collection 2012 launches today for BBC Children in Need. How better to style a bear than with the likes of Louis Vuitton, Victoria Beckham, Prada, Gucci and Alexander McQueen? We love the Pudsey line-up this year; there's digi-print, floral, leopard print and even an equestrian Pudsey... We fear we're being out-trended by a fictional bear. Still, it's all for a good cause - and we have to admit that Pudsey looks pretty chic in his new clobber.

Exclusively on show at London and Manchester Selfridges Stores from 24 October until the 14 November 2012 until being auctioned to raise money for the charity. Check out designs from Vogue and Victoria Beckham below. Is it weird that we secretly wish VB would rock this look herself?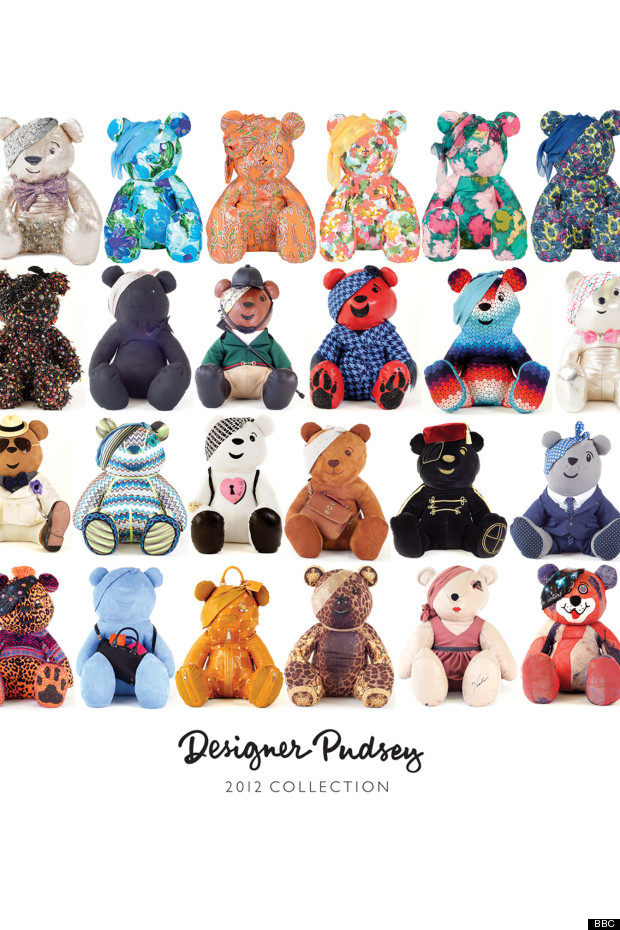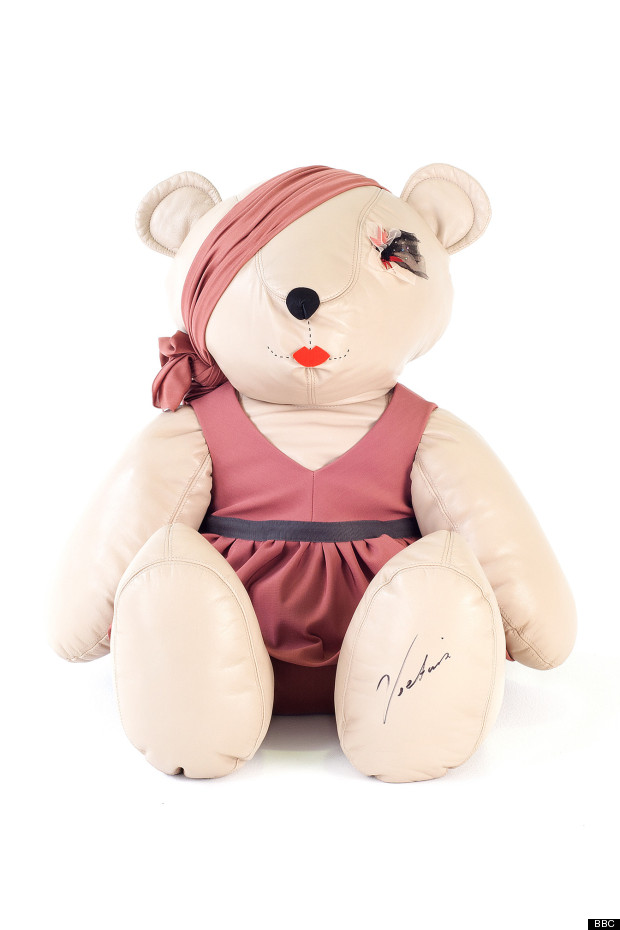 And on the subject of La Beckham...