When bumping into your ex at high-profile music events becomes a regular occurrence (well, it is something of an occupational hazard, after all), you have to make sure you bring your A-game Every. Single. Time.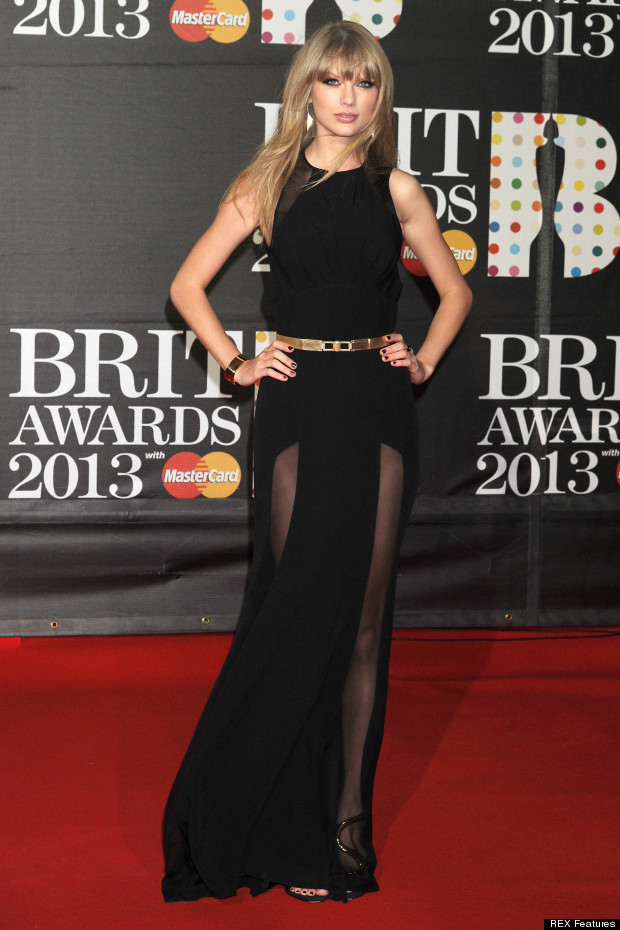 Taylor Swift is becoming the headmistress of show-him-what-he's-missing style and, it seems, her outfit gets better at every potentially awkward event. The double-split black dress with the sheer panels running through from top to toe surely Harry look twice (or 20) times.




The gold belt, matching heels and smoky come-to-bed eyes all just added to the overall We Are Never Ever Getting Back Together But I Don't Care look.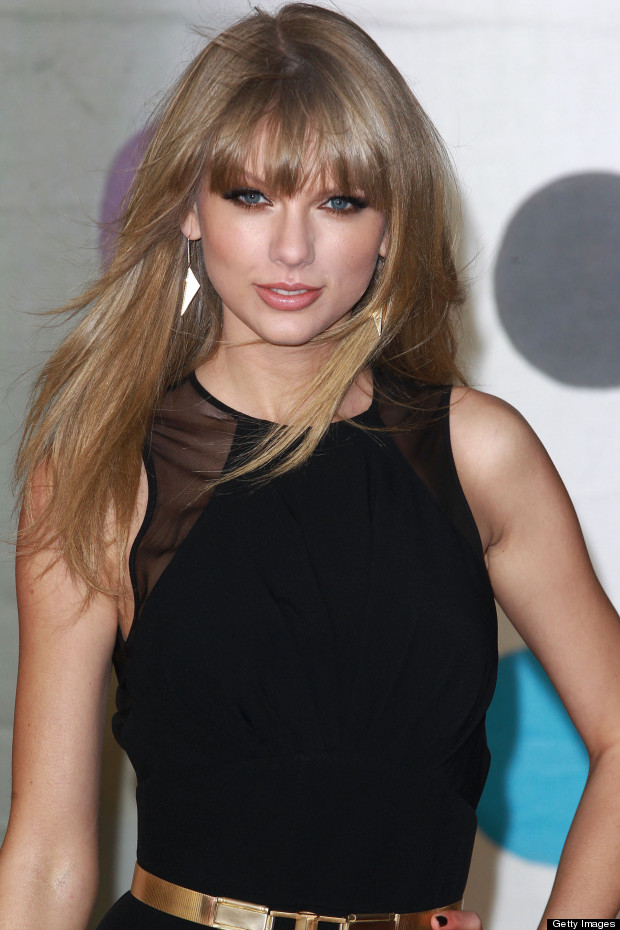 She also looked pretty gawpingly good when she stripped down to a little black onesie and lace-up knee-high boots for her performance of I Knew You Were Trouble (directed at anyone we know?).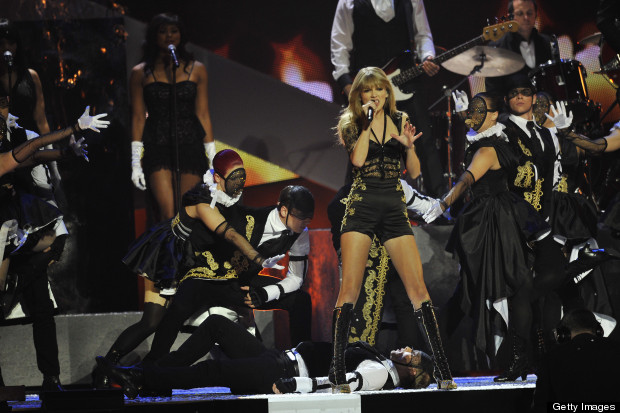 What do you think? Did Taylor steal the show? See all the other stars' style right here (Harry was, admittedly, looking pretty cute, too):



See all the winners in the press room below: