Google Maps appears to have destroyed an entire Scottish island in its latest update.
The satellite imagery of the 366 square kilometre island is still present - but when users try to view the map of the area the land mass disappears.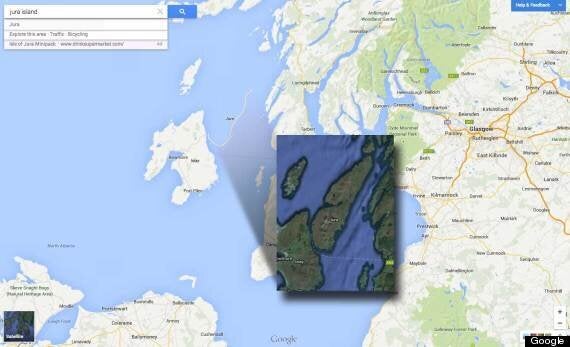 Google said the deletion of Jura - famed for its whisky distilleries, and with a population of about 188 people - was a mistake.
A spokeswoman told the BBC: "We are sorry about that. We're aware of the problem, and our engineers are beavering away to fix it.
"We hope to have the map of Jura back to normal as soon as possible."
Popular in the Community