If you're in the market for a sleek and powerful smartphone, we're big fans of Samsung's brand new Galaxy S Advance. And this is why...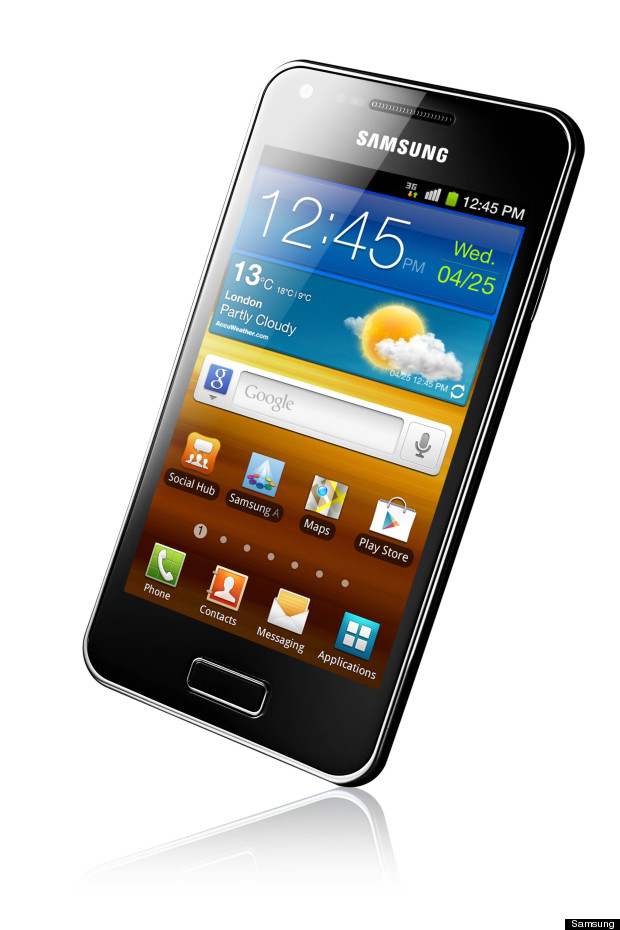 The look: The sophisticated design includes 4" curved AMOLED display that means that you can watch HD video or shop your favourite store with the luxury of razor-sharp image display and a slick touch screen. The elegant black casing fits perfectly into the palm - or your clutch.

The performance:This is a serious piece of equipment that incorporates computer-grade power for awesome mobile performance, which makes for quick, no-fuss web browsing or gaming.

The best bit: We've got six of these beauties to give away. Click here for your chance to win a Samsung Galaxy S Advance smartphone worth £330...

Plus you can win a fabulous style makeover weekend in London on Samsung's Facebook page.