Weekending is all about getting out of town literally. While a festival break is not every girl's idea of maxing and relaxing, some like a mini-break that is less crowd surfing, campsites and dry shampoo - more sunshine and scenery.

Whatever your destination - you need something sleek and sturdy to carry all your essentials and lets face it - we ladies have a lot of 'em.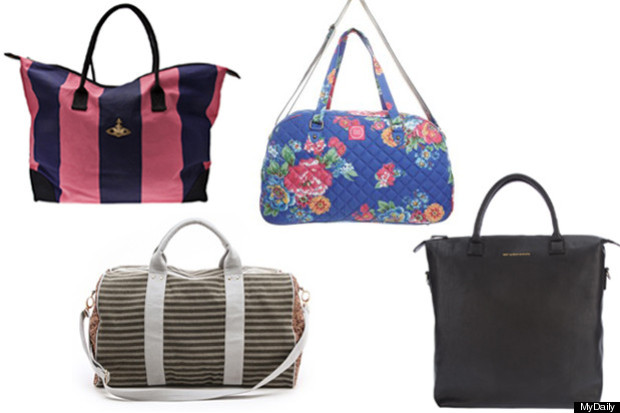 Here's a line up of styles to choose from when shopping for that perfect overnight bag. Think all colours, all shapes and sizes...