Josie Cunningham, the aspiring glamour model who had a breast enlargement surgery on the NHS back in January, is due to have Botox injections... on the NHS.
According to The Sun, the 23-year-old sought the injections in July last year to treat her hyperhidrosis (excessive sweating).
Josie will have injections in her armpits, top lip and forehead as many as four times a year and treatments will cost up to £350 each session. And... 4 x £350 = £1400
The single mother-of-two is far from the internet's favourite person and this update seems to have merely stoked the fire. So far she's been labelled a "disgrace", "ridiculous" and "vile".
We are sure there are people who sympathise with Josie's situation, we're just... err... yet to find them.
What do you think of the decision? Let us know in the comments below
If you haven't crossed paths with Josie yet, here's a summary of her last year:
July 2012 - seeks help from GP for hyperhidrosis, which began when her second son was born
January 2013 - has breast enlargement surgery, costing the taxpayer £4,800
March 2013 - poses topless for The Sun
July 2013 - says that breast enlargement (36DD) is 'too big' and seeks reduction... on the NHS
July 2013 - it is announced that Josie will receive Botox injections confirmed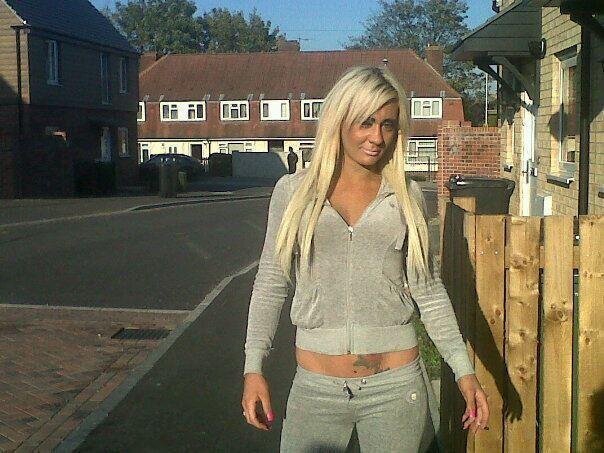 Josie Cunningham