Poor old Lauren Goodger's not had things easy; she's endured an acrimonious and painfully public split from teen sweetheart Mark Wright, had her salon petrol bombed, and her weight has become a media fixation.

Which is why we're zipping it when it comes to critiquing this sartorial situation: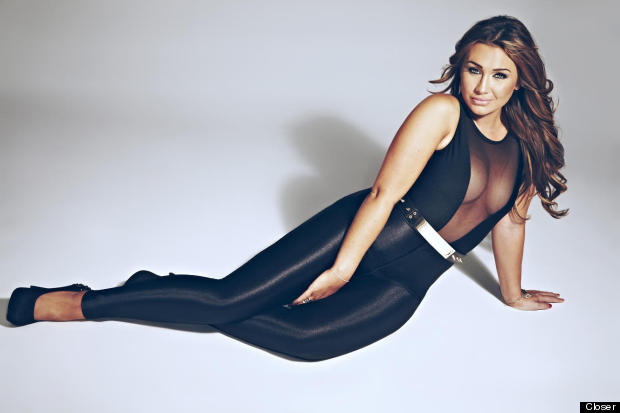 And here's that look, minus the cleavage.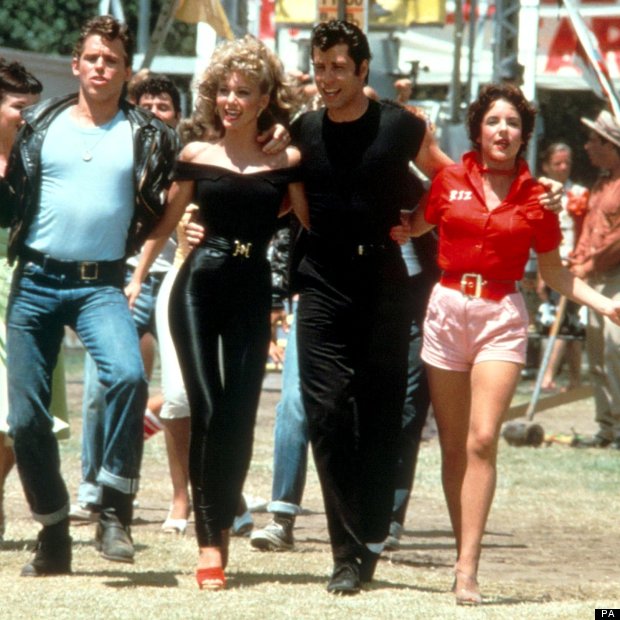 It seems that the TOWIE ladies have got a bit of thing for Sandra D's unforgivably tight trousers. Behold Lydia Rose Bright.

Even more reasons why we love Team TOWIE here:



FYI This shoot appears in this week's Closer magazine, on sale today.