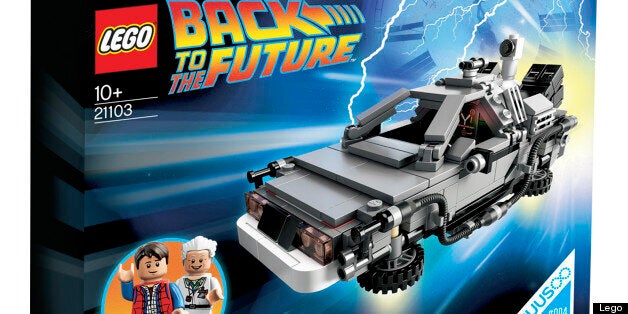 Lego has announced that its fan-inspired 'Back To The Future: Time Machine' is now available in the UK for just £34.99.
The project was originally suggested and designed by a fan, and submitted to Lego's crowd-supported CuuSoo platform.
After reaching 10,000 votes in short order the design was taken to Lego's upper echelons for feasibility studies and a review, and the result is the final design(s) you can see below.
The kit comes with both a 1985 and a 2015 number plate, and can be converted into three distinct designs from the film.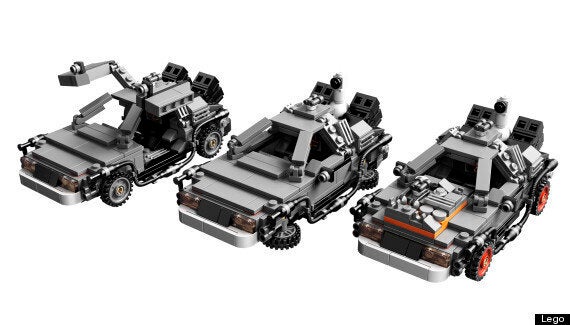 It's a pretty spectacular set, and probably one for the shelf rather than the standard play kit. Indeed given that there are only going to be a few made across the world, it's not even going to be that easy to get hold of one.
As best we can tell it's available now from 'select retailers' - which we assume means official Lego stores.
Of course, if there is any confusion, once you've got one you can just use it to go back in time to tell yourself where to get one. Easy.
Masashi Togami, a creative director from Tokyo, Japan who designed the Time Machine model, has said he will donate his royalties from the project to the Michael J. Fox Foundation for Parkinson's Research.