Made In Chelsea star Ollie Locke has quit the show and will leave at the end of the current series. Shock horror! The long-haired lothario is apparently fed up with the show focusing on his sex life and dreams of becoming a TV presenter.

A source told The Sun, "He's [Ollie] been in the show since the beginning and it will always be a big part of his life - but the time was right to move on."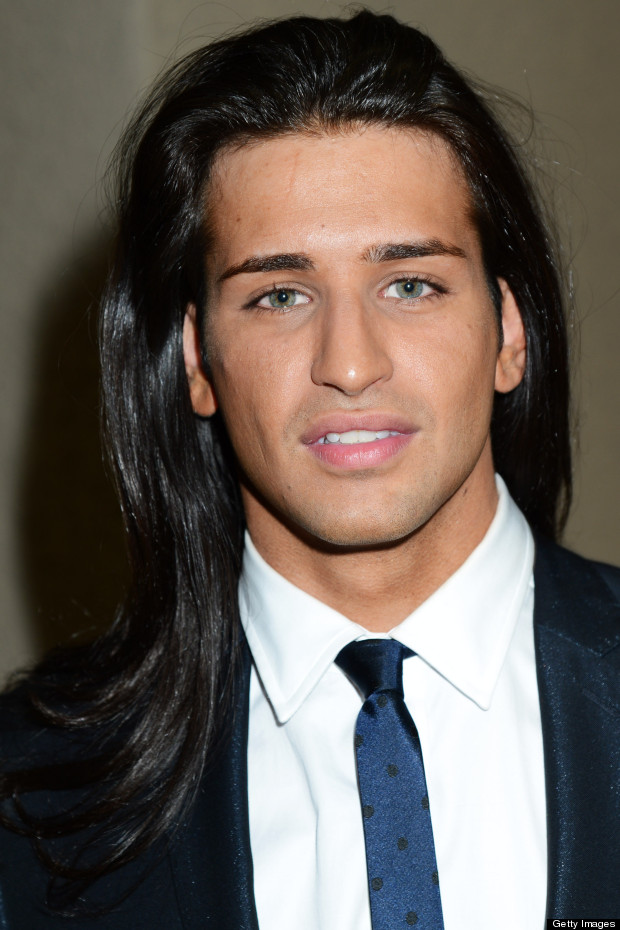 The insider added, "A lot of new characters have been brought in this season and Ollie hasn't been in it as much.

"But he understands, and having rejected a number of TV offers in the past, a few things have come up that are too good to turn down. As they were filming the current series, he told his bosses this would be his last and they were disappointed.

"He's had a great time doing the show but is now looking forward to pursuing other projects."

But hang on a sec, perhaps Ol should hold his horses as reports suggest former cast mate Hugo Taylor, who turns 27 this week, is back working at his local pub after his dreams of taking Tinsel Town by storm seemingly evaporated before his very eyes. *Sad face*.

The bearded ex-boyfriend of Millie Mackintosh had high Hollywood hopes before he entered the I'm A Celebrity Get Me Out Of Here jungle at the end of last year.

Back in 2012, Hugo told reporters of his plot to crack the States: "I plan to study at the Lee Strasberg Theatre And Film Institute, which teaches method acting. It's expensive and you have to have some talent." Must. Resist. Temptation. To. Comment.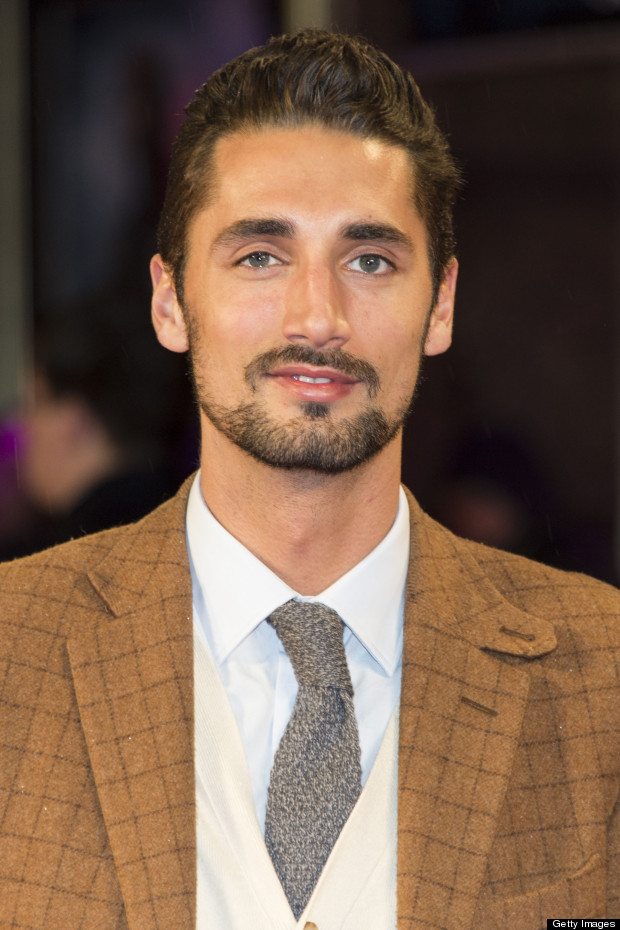 "I don't think they've accepted anyone from reality TV before. I've become lazy and comfortable on the show," he said, adding, "I often look at what I've done and think, did I completely sell out?" The short answer Hugo is, yes, yes you did.

Rumour has it, his notoriety as a reality star has totes scuppered his acting plans - ah shucks - with a close pal allegedly telling Yahoo, "He is struggling to get any work now and is scared his dad might cut him off." Aww, diddums.

"He thought he was going to make loads of money from I'm A Celeb but got a small fee and no exclusives afterwards." So, now he's back working in Chelsea pub, The Phene, managing its events programme and, we've gotta say, that must cut deep.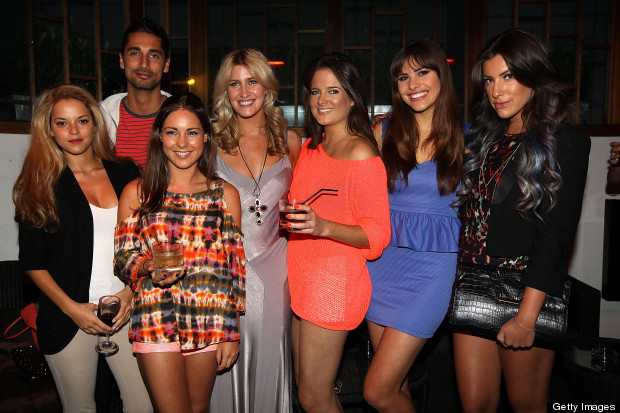 Now, with both Ollie and Hugo's former girlf Millie set to make a quick exit from MIC to join her hubby-to-be, Professor Green on the US leg of his tour, Team MyDaily's got to wondering what the other ex MIC'ers are up to these days...

Over the last five seasons of MIC we've seen a whole host of exceptionally posh faces come and go. And while some have disappeared into obscurity (where are you now Funda? Where are you now?) others have gone on to forge actual careers (see Amber Atherton and her jewellery line) and other stuff like, er, dating J-Lo's ex husband.

Team MyDaily has duly noted that the MIC boys tend to have far more sticking power (although Ollie is out to prove us wrong) than the many, many, many gals who've joined and left the show quicker than you can say "jolly hockey sticks". With their scripted real life trials and tribulations no longer played out on our telly boxes how are these chicks keeping busy now?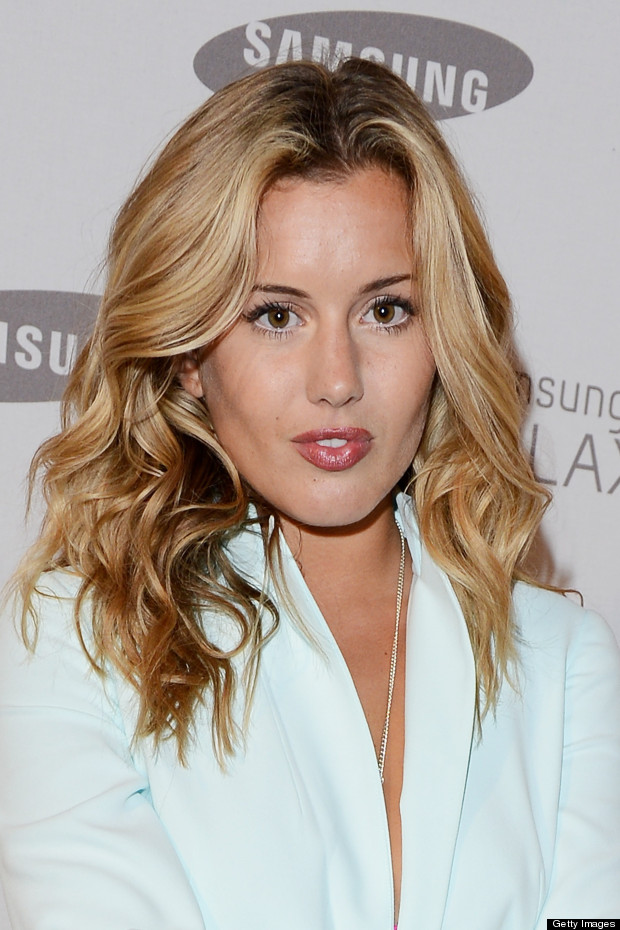 Caggie Dunlop
Cags - who, for the record was clearly the only gal who could stop ex beau Spencer "Spenny" Matthews from being a total douche - is some kind of singer/songwriter and has been recording in Australia. She's also been working on a book in which she'll be dishing out life advice to her younger fans - um, right.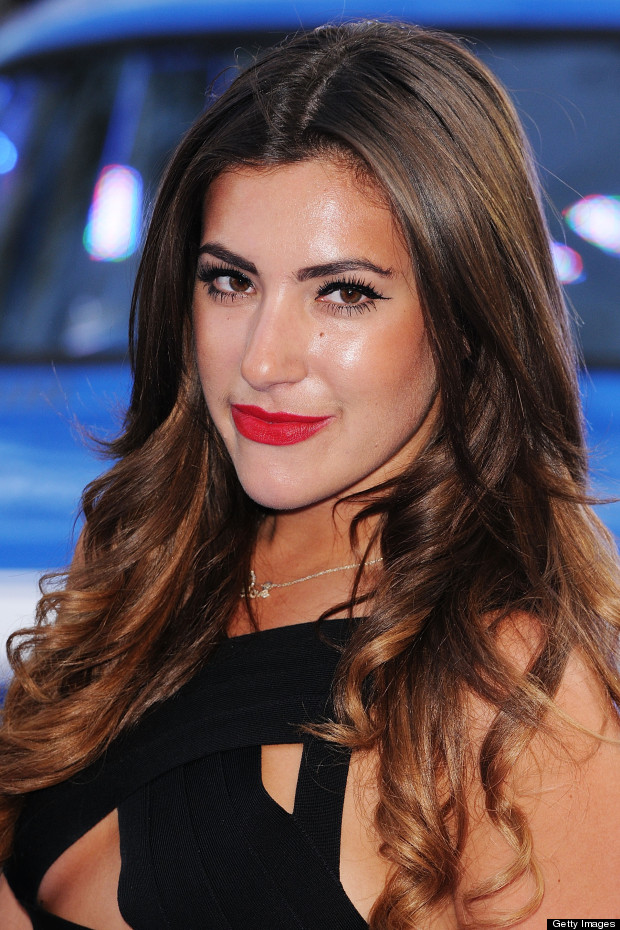 Gabriella Ellis
Totes famed for making a ridiculously dramatic exit from the show after announcing she was leaving and didn't know when she'd be back, Gabriella also has ambitions of becoming a popstar. Unfortunately for Gabs her track Fight *puts on posh voice* like totally like flopped, despite her claiming it could so be number one.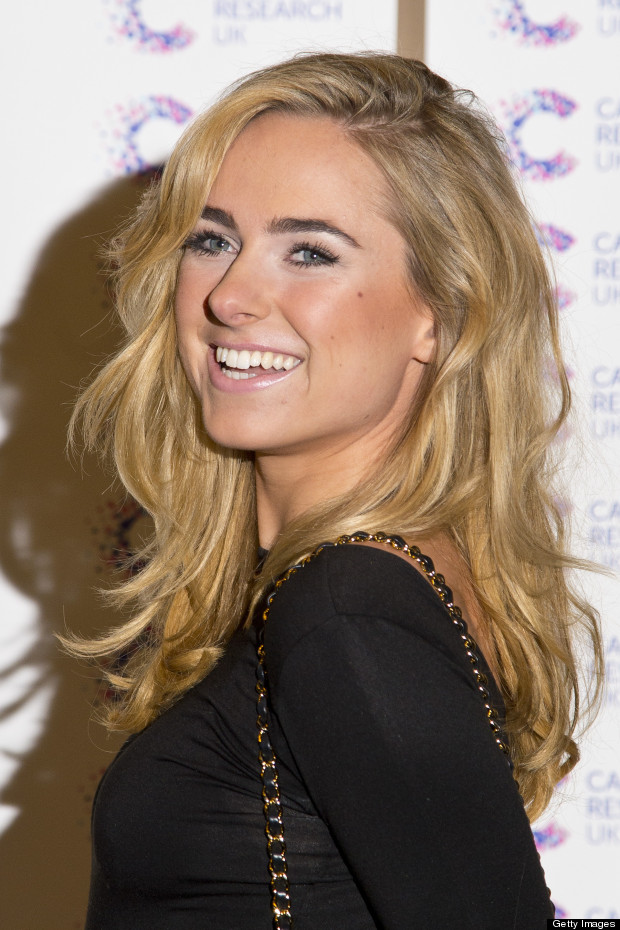 Kimberley Garner
One half of reality's most boring on screen couple, Kim (the one who dated floppy-haired Richard) is a swimwear designer now. Go figure.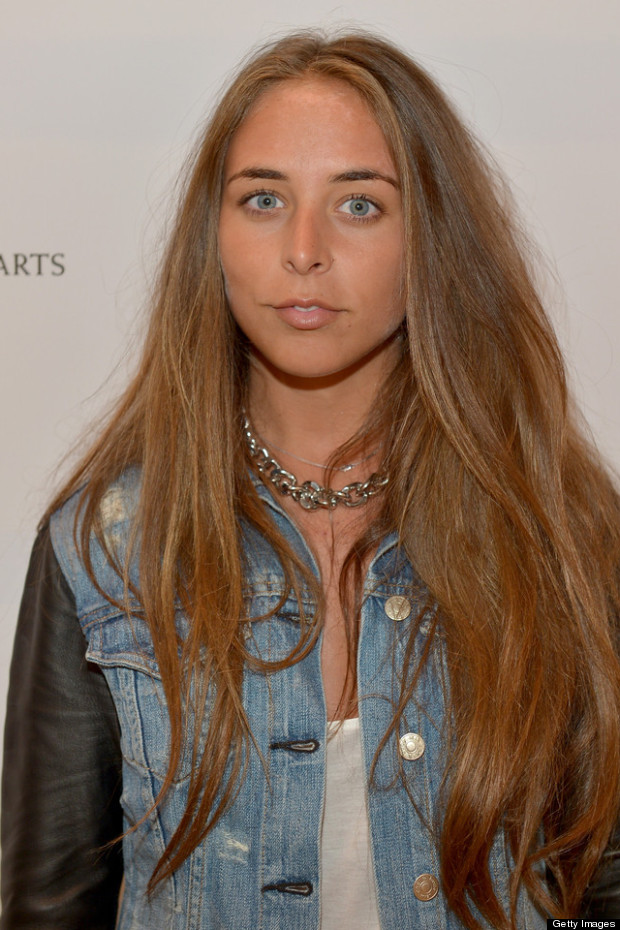 Chloe Green
Daughter of Topshop billionaire Sir Philip Green, Chloe made her grand entrance into the Chelsea world when she was dating Ollie. Upon leaving the small screen Chloe managed to strike up a relationship with Jennifer Lopez's ex husband Marc Anthony (no, we really didn't see that one coming either) as well as alleged gal pal Rihanna's former boyf Chris Brown. Eww.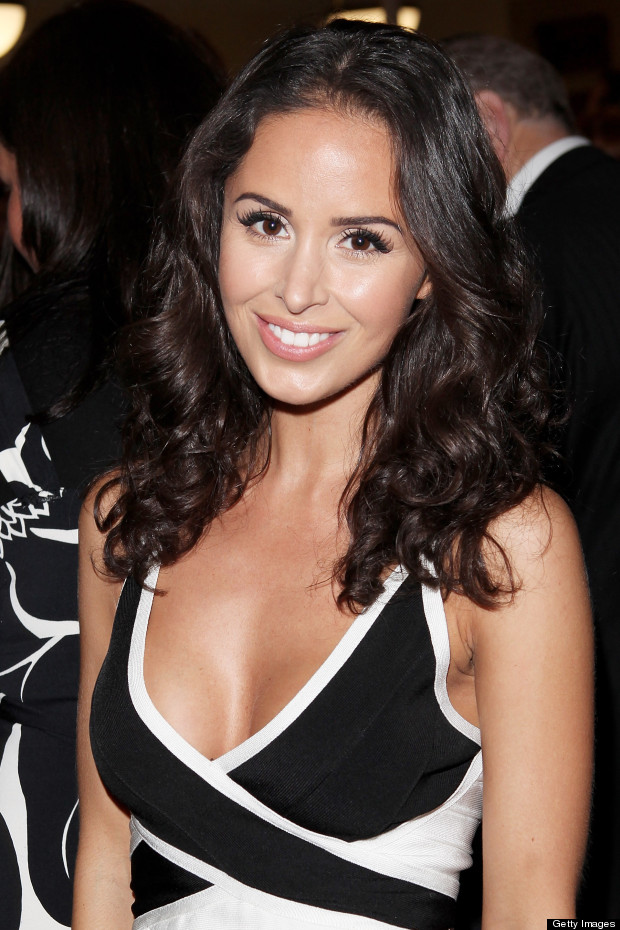 Funda Onal
Despite all our questioning over what happened to Funda, she's actually doing alright for herself. The 28-year-old model, dancer and ill-treated ex of Spenny has had a lot of screen time since the show. She's appeared in music videos for Calvin Harris and Tinie Tempah (yes really) and has modelled for Nike and Adidas.

In sum, it seems that staying put on MIC is a good idea - are you listening Ollie? Because as soon as they make their "I'm too good for this" departure we kinda forget who they are, or should that be were? We mean, who wants to be working back at the pub after the big time was totally in reach? Poor Hugo.