Royal Ascot week is here - surely THE most glamorous race event that sees thousands decked out in two-piece suits, stilettos and fascinators bound for Berkshire.

Only this year the fascinator is out. No really, it says so in the Royal Enclosure rule book.

And thank god. Fascinators are rarely a fabulous thing. There's huge pressure to look effortlessly not-even-looking-at-the-racecourse-amazing on Ladies' Day, but putting together an outfit for the occasion needn't be such a mare.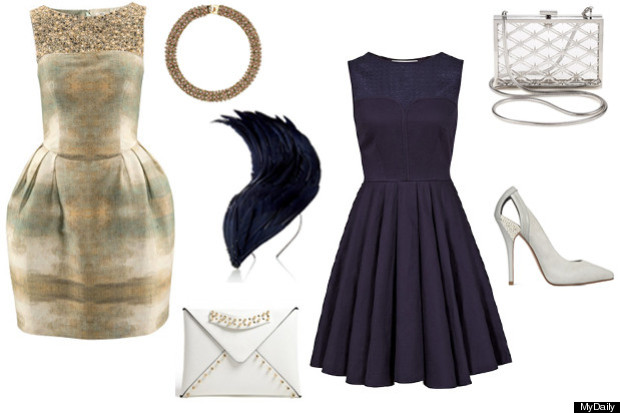 This gallery is your guide to classic, practicable dresses (you'll wear them again, promise), heels (appropriate and understated) and the perfect clutch piece.

The most important sartorial rule for race-goers when at Royal Ascot is subtlety, play down the sequin and sparkle for a winning look.