Sharon Osbourne has claimed that she managed to get her job back on 'X Factor' because, not only is she "the best" judge, but she offered boss Simon Cowell a sexual favour. *Blushes*.
The X Factor's first lady has rejoined the show for the tenth series after quitting following the fourth run in 2007, due to her ongoing feud with Dannii Minogue.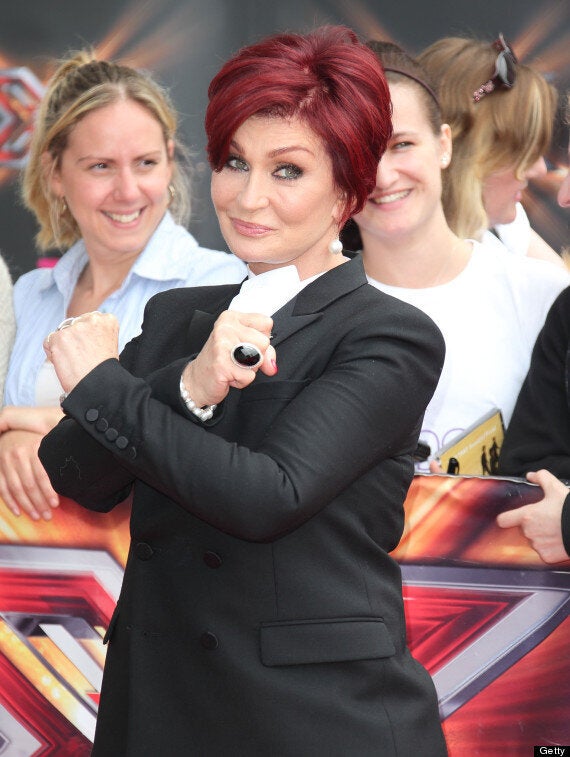 Telling The Sun of her decision to return following a dinner with Simon and Louis Walsh back in March, she said: "I am the best — it is the truth."
And she joked: "I said, 'If I suck your d*** can I get the job?' And he said, 'Of course'. It was very simple."
Sharon and Simon at London's Arts Club earlier this year
Being more serious, she added to The Mirror: "Simon didn't have to do that much persuading, actually, if I'm truthful. The thing that's so great is, it's still the same crew, so it's like coming back to your family and it just feels just right. It feels really good."
But despite her return, Sharon told HuffPost UK earlier this week that she hasn't watched the show since she left - because she was too annoyed about her departure.
"To be honest with you, when I left I didn't watch the show anymore because I was so pissed off, so I never watched it," she said.
Sharon has also shot down any chances of her and Nicole Scherzinger having a similar rivalry to her and Dannii.
She told The Mirror: "Anyone looking for a fight, it is not going to happen because if anyone had done their homework they would know she was my guest at judges' homes and we have been friends for years. They are not going to get anything on this one because we are friends."
We'll just have to rely on her throwing more water over Louis then.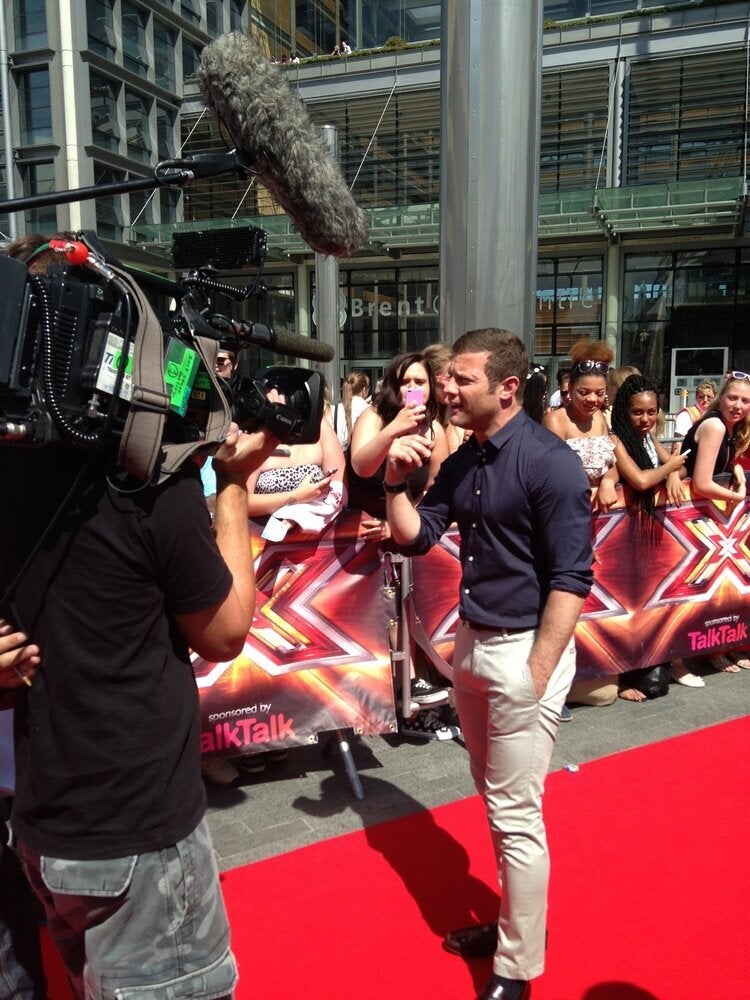 Behind The Scenes at X Factor auditions