Sophie Pollard, 21, is a Fashion and Textiles student at the University of West England who wants to work in print after graduation.

She says: "I started out wanting to be a fine artist but got really into print after my foundation year and that's what I've been focused on since.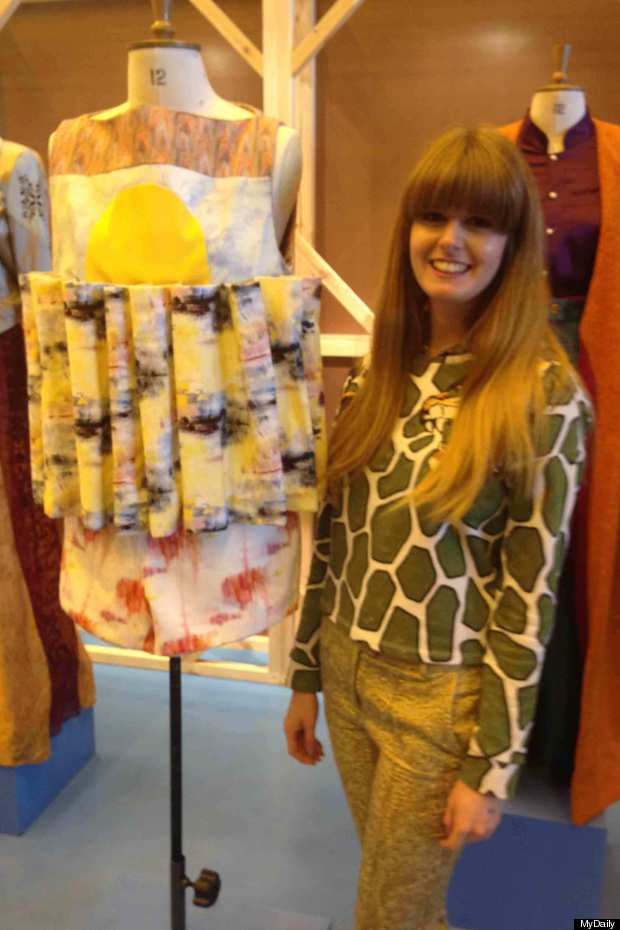 "Structurally, the inspiration for my graduate collection is the Coliseum and ancient Rome, but when it comes to the print I've mostly been inspired by the sky and hand painted straight onto the fabric.

"After graduation, I'm doing a printing internship at Mirjam Rouden, which is exciting. I'm looking forward to getting out there."

LIKE SOPHIE'S WORK? Check out her website here.