Susanna Lau, aka Susie Bubble, started Style Bubble in London in 2006. Since then, she has proved how successful a fashion blog can be and works on her's full time in addition to being a sought after freelance writer.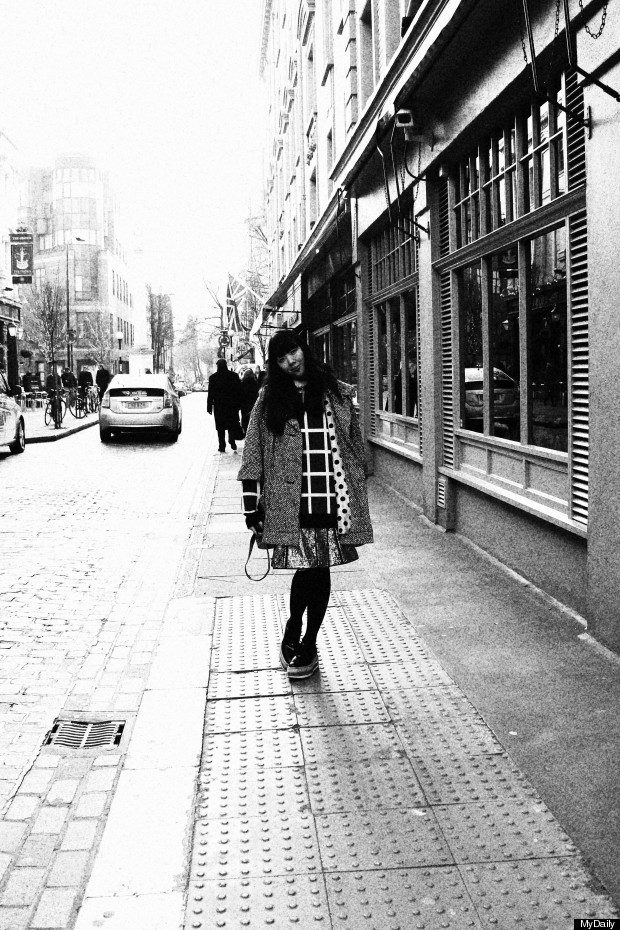 Over tea in Covent Garden Hotel, she chatted about witch costumes, dancing and exactly what we should invest in this season.




I've got £250 to spend on a key Spring/Summer 2013 piece. What should I buy?
Sculptural is big. Invest in anything with a ruffle around the neckline- think clean lines, think 1950s/ 1960s couture. Designer wise, think Chloe and Balenciaga. Colours this S/S are white (in a really big way), pale blues and pinks. Also, oversized check and block stripes!

You're dressing up as a witch for a party and can choose any designer to make your costume. Who do you choose and why?
(Before I even finish the question) I'd be a fairy witch! My designer of choice would be Meadham Kirchoff or vintage John Galliano because I'd need lots of chiffon and trailing for dramatic effect!

What book will be in your bag during London Fashion Week?
Anything I can dip in and out of, so probably something I've read a hundred times before. Basically, anything by Emile Francois Zola.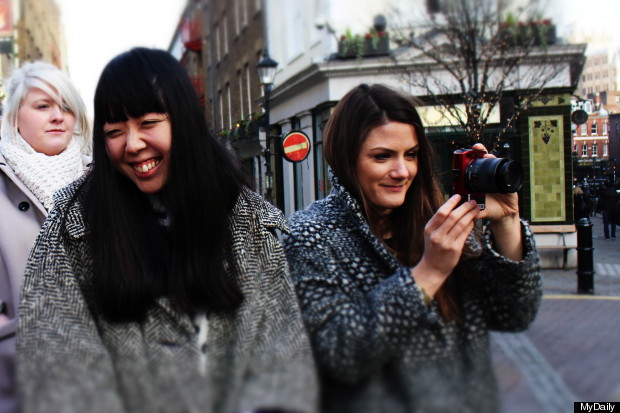 What's your favourite song to dance to?
I love M83, anything by them.

What your next big piece about?
I'm going to Scotland to write a feature on Barrie Knitwear which is owned by Chanel. I like to cover different stories and really give my own skew on things.

Was Stella McCartney a worthy winner at the British Fashion Awards?
Yes, she's had an amazing year. Although I'd like to have seen Christopher Kane win.

And of PPR buying a chunky stake in Christopher Kane's label?
Amazing news! I was so happy for him. This will mean expansion, new lines, new stores and maybe even a Paris show. Although I hope PPR keep him in London, he loves London.

Susie Lau is a creative ambassador for the new Canon EOS M, Canon's first interchangeable lens camera offering simple creative controls. She's taking part in a series of photography challenges using EOS M and blogging about her experiences at Stylebubble.co.uk. For more info visit Canon.co.uk.