Cameron, shmameron - one of us should become the second ever female Prime Minister (HOW HAS THERE ONLY EVER BEEN ONE?) and keep all those boys at Westminster in line. Clare Bennett puts her tongue firmly in cheek to guide women everywhere to political greatness

Today we bid farewell to the only woman so far to have made it all the way to the top job at Number 10. Lady Thatcher has caused more controversy in the press than when Ella Henderson got booted off X Factor last year, but that's not to say we shouldn't have another girl running the country.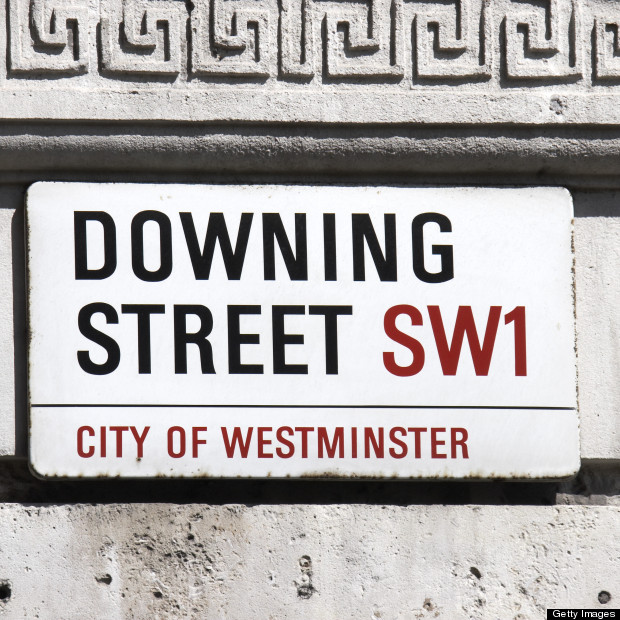 After all, men pee with the door open. They watch sport all summer on the telly. They come back from the hairdresser with terrible haircuts and still expect us to fancy them. These jokers shouldn't be in charge of all the important decisions, so gather round, ladies.

1. Anthem: You'll need the locals onside, so kerb crawl round your area blasting Beyoncé's 'Who Run Da World (Girls)' on the stereo, while you pump your fist in the air shouting, "WHO RUN THIS MUTHA" through a megaphone. Or if you choose to walk, just say this when you shake hands with people.

2. Communication: Look to other strong females. They may feel a bit old hat, but the Spice Girls knew how to communicate with women and you need the female vote. Why not start each meeting with your constituents by rapping 'So tell me what you want, what you really, really want' and inviting them to reply with 'Yo, I'll tell you what I want, what I really, really want.' It'll show you're a good listener.

3. Hair: Everyone remembers Lady Thatcher for her cast iron barnet, but you don't want to look like you're copying her. That would be uncool - so why not shave all yours off? Then people will think you take inspiration from Jessie J or Anne Hathaway and she just won an Oscar.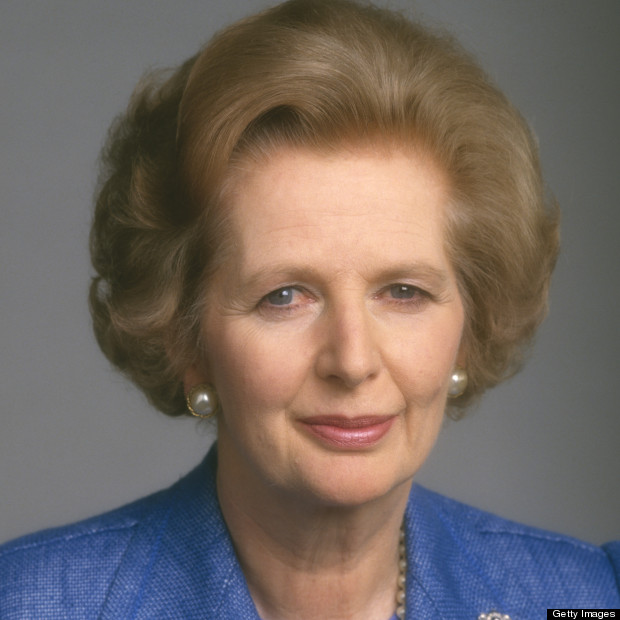 4. Fashion: You need to make yourself relevant and get those youngsters voting for you, so ditch the suits and start keeping it real. Wearing Nike Dunks will imply that you're accessible, plus you've got an awful lot of canvassing round the country to do, so they're also a practical choice. And don't wear a dress, it's so obvious. You need something unexpected that will stand out – like a catsuit. BOOM!

5. Policies: Tell the country that you intend to make it compulsory for all public conveniences (you don't want to appear sexist) to have hairdryers and straighteners in them. With the amount of rain we have to put up with here, everyone will be grateful.

6. Europe: Make it absolutely clear that you remain firm on this subject – you will stamp out corruption in the Eurovision song contest whether the rest of Europe likes it or not.

7. The opposition: There's too much arguing in the House of Commons at the moment, so break them with your peace-loving ways. Make David Cameron and Nick Clegg hold hands. Suggest Ed Milliband calls his brother to find out how New York's going. You're a lover not a fighter.

8. Advisors: Appoint only the most successful people. For example, Ant and Dec have won best presenters at the National Television Awards for 12 years running – you could learn a lot from them.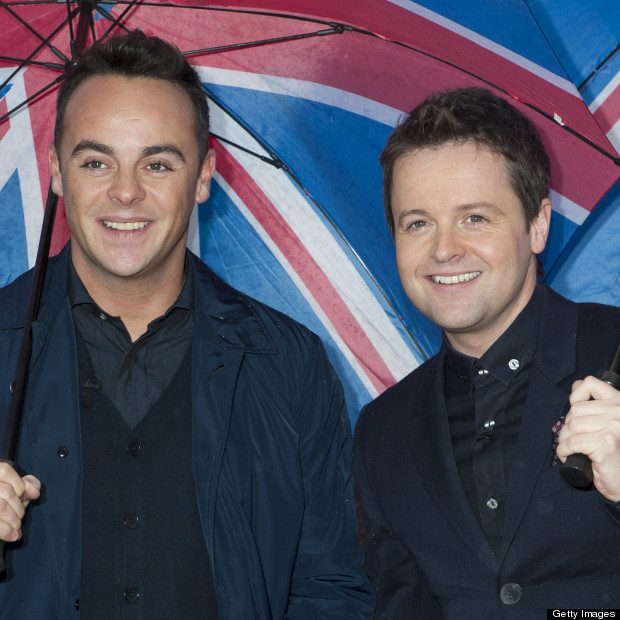 9. The press: Whether you like it or not, you need these people. Depose Rupert Murdoch and appoint Hugh Grant in his place, safe in the knowledge that no matter how dodgy your past is, he'll always have done something worse. That's your press scandals dead and buried.

10. Victory: When you win the election – AND YOU WILL – make some changes to dreary old Downing Street eg declare that the cabinet room will now be known as the Games Area (install a small trampoline and SingStar Boybands vs Girlbands as a way of settling disagreements) and paint the front door day-glo pink. Remember: your persuasion can build a nation.