Billie Holiday fought her way from troubled beginnings to become one of the greatest icons in the world of music. To this day her image - as well as her voice - remains symbolic of great strength and beauty.

The star led a turbulent life blotted with drugs, alcohol and prostitution, even so her music spoke greater volumes than her actions ever could.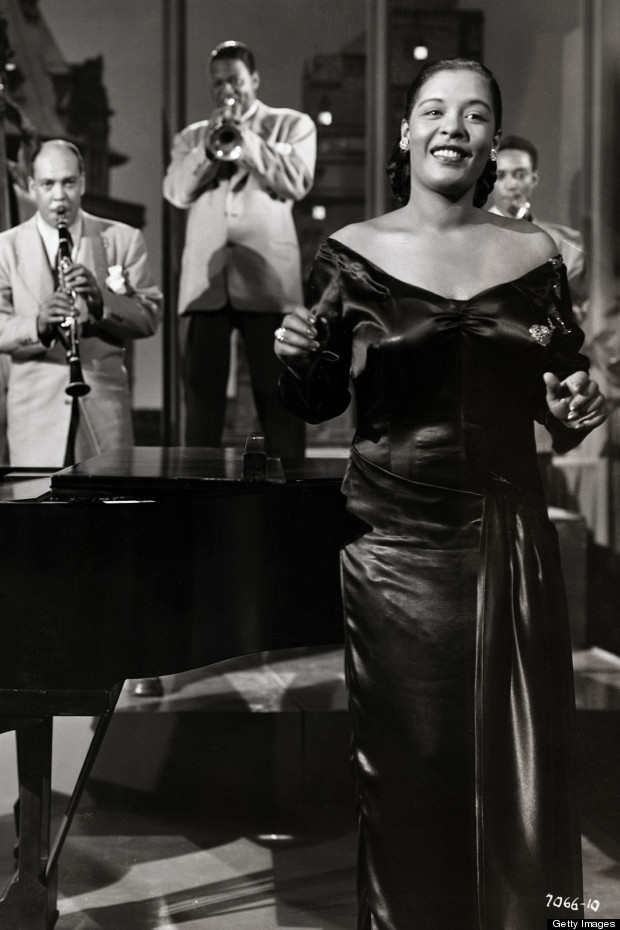 Best known for her track Lady Sings The Blues and her glamourous aesthetic Billie was married twice, divorced once and faced her fair share of legal trouble.

However, her image has stayed classic, timeless and above all inspiring. So, here's why we love Billie Holiday...



The Billie Holiday Story is now open at the Charing Cross Theatre in London.