There aren't many photographers who can boast a portfolio like his. Kate Moss, Vivienne Westwood, Bjork, Courtney Love and One Direction (yes, really) have all been snapped by one of fashion's most prolific artists, Juergen Teller.

The Institute of Contemporary Art is hosting his first UK exhibition in over ten years - Juergen Teller: Woo - and it opens this week. Trust us, it's a big deal.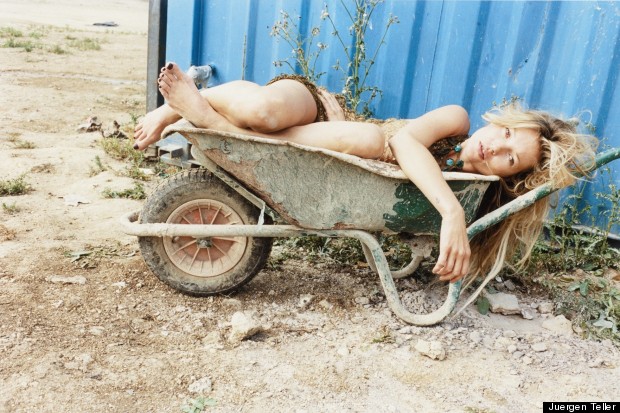 To recap on just some of Teller's archive, he has shot Kate Moss in a wheelbarrow, some of Vogue, i-D and W 's most iconic covers plus pretty much every Marc Jacobs campaign ever.

Remember Victoria Beckham poking her head out of a shopping bag in 2008? Teller's masterpiece. Then there's his work for Helmut Lang, Yves Saint Laurent and Celine. The list goes on.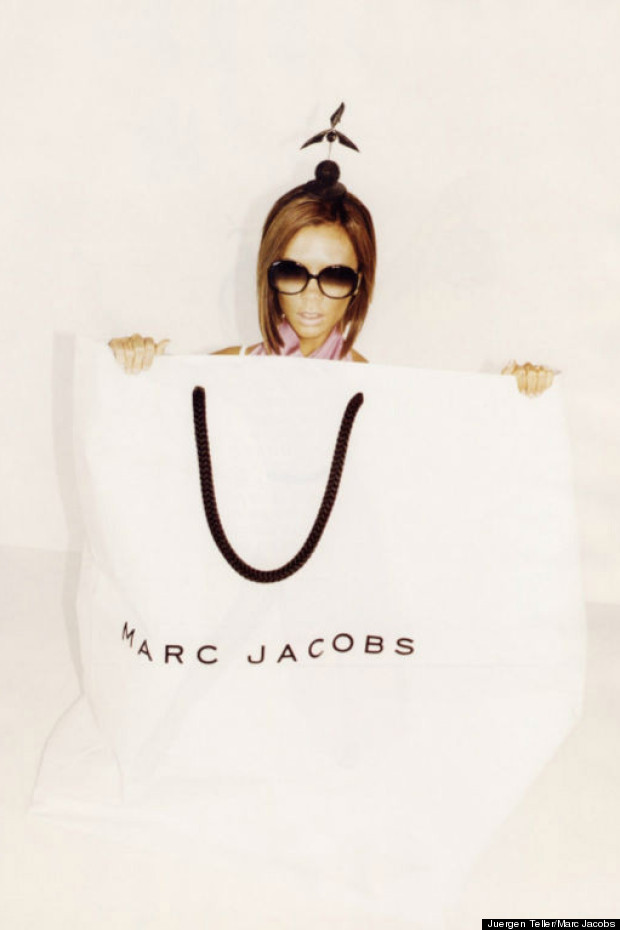 The exhibition runs from 23 January to 17 March and features a mixture of Teller's fashion photography, plus recent portraits of family and friends at his homes in Germany and Suffolk. Visit www.ica.org.uk to find out more.