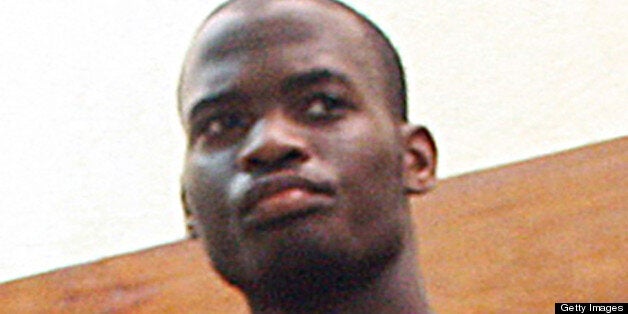 One of the men suspected of murdering Drummer Lee Rigby has been assaulted in prison.
The Prison Service would not comment on reports that he lost two teeth in the incident and had been "targeted" by prison officers.
A spokeswoman said: "The police are investing an incident that took place at HMP Belmarsh on July 17.
"It would be inappropriate to comment while the investigation was ongoing."
Adebolajo is currently on trial for the murder of Rigby in May close to his barracks in Woolwich, London.
"This whole trial is about more than that. It's not about me, even though I played a major part in proceedings.
"Really and truly it's about the good, honest, decent, hardworking British members of society, whether they be Muslim or non-Muslim.
"They are the ones that have suffered the most..."