Facing your degree show? There is nothing more stressful in a young designer's career, and in the run up to Graduate Fashion Week, MyDaily is talking to a different person in the industry everyday to find out how they got through their degree show and what advice they'd offer to graduates about to embark on a career in fashion.

Today, couture and evening wear designer Stewart Parvin, an Edinburgh College of Art graduate who's now such a national treasure he holds a royal warrant.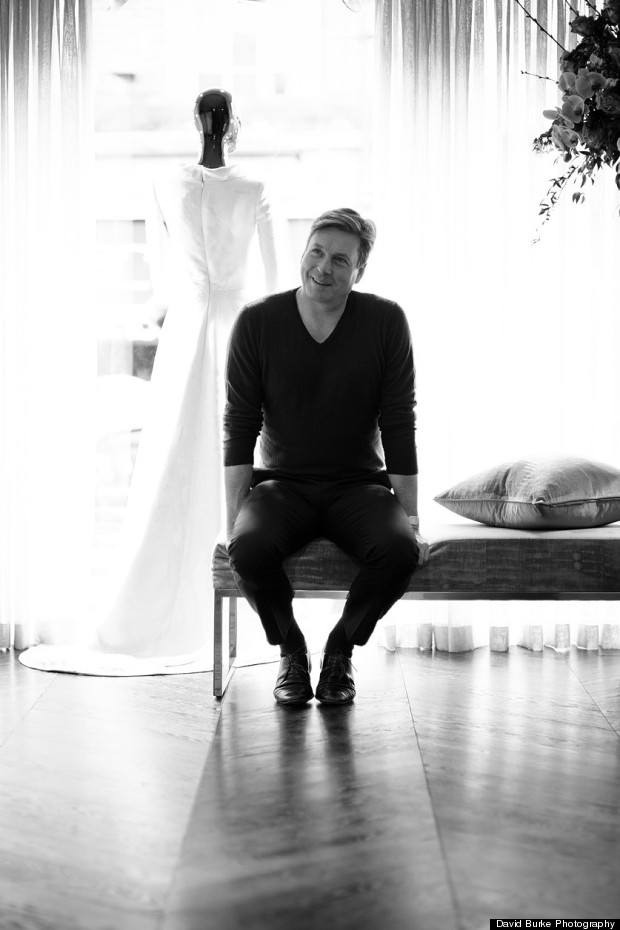 What challenges did you face during your final show?
Sourcing and financing the fabrics needed to create the collection I wanted and the practicality of making everything. We were expected to do all of that ourselves with the help of only one technician between all of the students. Even then my look was one of polished elegance which presented a great challenge on a student budget.

What advice would you offer to students about to graduate?
It's a hard, hard, hard world out there so be prepared to work at as many placements for free as you can possibly manage, because like everything in life it's not what you know its who you know. Always be willing to learn and hone the art of charming all prospective employers and your fellow co-workers as more often than not, this is a way to progress into a paying job.

BE INSPIRED: Take a look through this gallery at Stewart's latest bridal collection...