A drug designed to fight cancer is as effective a treatment for a cause of blindness as a tailor-made product more than 10 times the cost, new research has found.
A two year trial at Queen's University Belfast has discovered that anti-cancer drug Avastin is as good a treatment for neovascular or wet age-related macular degeneration (wet AMD) than the most commonly used drug for the condition - Lucentis.
Wet AMD is a common cause of sight loss in older people with at least 23,000 older people diagnosed with the condition in the UK each year.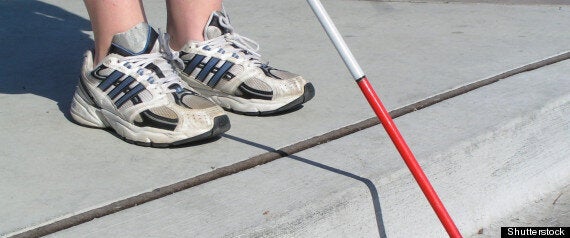 Without treatment two thirds of people with this condition will experience severe loss of sight within two years of being diagnosed.
The academic study highlighted that Avastin is around 10 times cheaper than Lucentis.
The research, led by Queen's scientist Professor Usha Chakravarthy, was published in The Lancet today.
The report noted that Lucentis costs about £700 per injection and Avastin costs about £60 per injection.
On that basis, the academics claim the NHS could save £84.5 million annually based on injecting 17,295 eyes each year by switching from Lucentis to Avastin.
Avastin is already used to treat wet AMD in some parts of the UK and extensively elsewhere in the world and also for other eye conditions.
Over the past five years, a team of scientists and eye specialists from 23 hospitals and UK universities, including Queen's University Belfast, University of Bristol, University of Liverpool, University of Southampton and University of Oxford, have compared the effectiveness of Lucentis and Avastin.
The results of the two year trial, called IVAN, showed that sight was equally well preserved with either of the two drugs.
Professor Ian Young, director of research and development at the trust, said: "The findings of the IVAN study will be of great importance for the management of patients with wet AMD throughout the world. Research to improve patient care is a key aspect of the work of Belfast Trust, and we are committed to sponsoring and leading important clinical trials of this kind which allow our patients early access to new treatments."
Dr Janice Bailie, assistant director, health and social care research and development division of the Public Health Agency, which supported the trial, said: "With increasing life expectancy and a growing proportion of older people in the population, slowing the progress of conditions like AMD is key to maintaining their independence.
"The IVAN trial is an example of research led from Northern Ireland with international significance - the findings have the potential to influence how AMD is managed in the future."