The Hollywood actor - who recently split from Stacy Keibler - is said to have developed a crush on the former 'Desperate Housewives' star, despite the fact she is currently dating Ernesto Arguello, who she met on the set of a reality TV show she produced last year.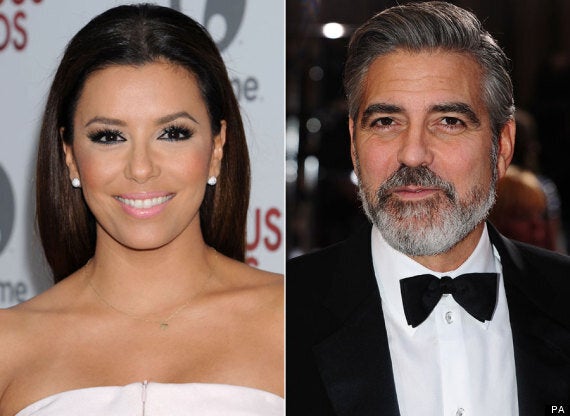 Eva Longoria and George Clooney
According to The Sun, George and Eva have enjoyed a string of secret 'dates', after becoming close during Barack Obama's presidential campaign last year.
A source told the paper: "They've become even closer just recently and George is smitten. Chemistry is palpable whenever they're in the same room and mutual friends have been backing the union, saying what a great couple they'd make.
"They're both really smart and have very passionate political beliefs in common. It's rare to find someone of a similar fame level and of equal intelligence. It's the full package."
They added: "Eva is enjoying her summer fling in the States, but she's flattered by George's attentions."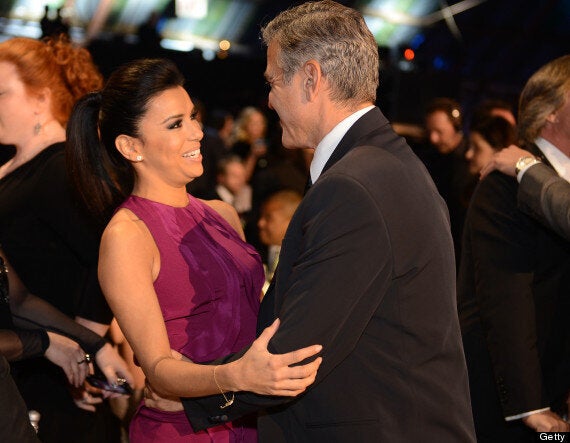 Eva and George have been friends for a while
The mag says that the pair met up in Germany in March 'but did not hook up'.
A source said: "George began pursuing Eva. He told her that he was still with Stacy, but had plans to break up with her and was interested in being with Eva."
While Eva reportedly resisted, George "continued to pursue her with texts and calls. Eva made it clear to him that she would not date or be with him until he was completely single."
UPDATE: Eva Longaria has now responded to the rumours via Twitter. She wrote: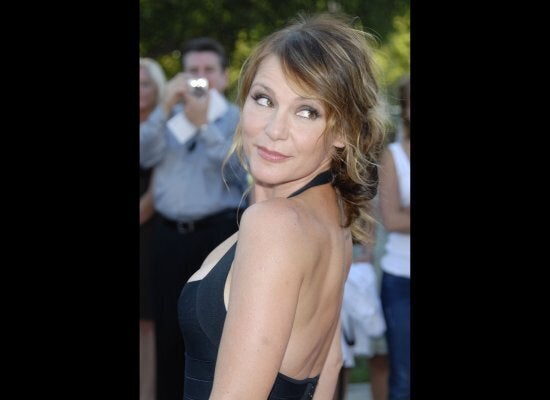 George Clooney's Exes
Popular in the Community