This week started of the same as last week...waiting for the royal baby - but in the meantime the royals have been out and about.
Father-to-be Prince William and Prince Harry took part in a charity polo match under the sweltering sun, Charles and Camilla toured Devon and Cornwall and the Queen dropped in to Lords to greet the teams during The Ashes second test, but then dashed off after an hour.
The US saw nationwide protests after the acquittal of George Zimmerman over the death of black teenager Trayvon Martin and runners at the San Fermin festival risked their lives for the thrill of being chased by bulls through the streets of Pamplona.
Then we have our animals: a photobombing horse, tiny twin pandas and snails crawling on the face of a woman in the name of beauty.
And no 'Pictures of the Week' slideshow would be complete without our best viral snap of the week - the angriest piece of confectionary EVER.
Happy voting and we will announce the winner on Monday morning.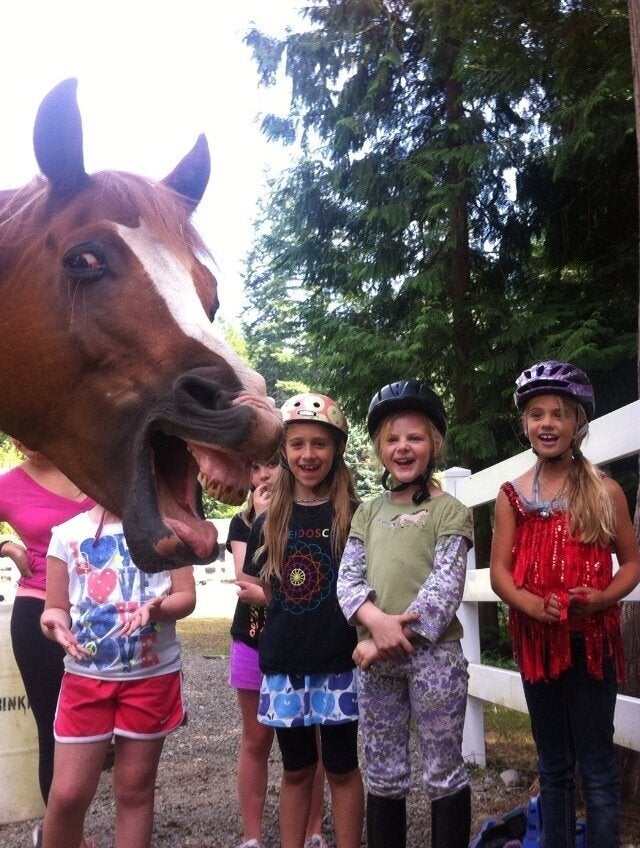 The Week In Photos - Vote On Your Favourite Pictures