Sam Faiers has apparently gone into therapy after struggling with her break-up from Joey Essex.
The Only Way Is Essex stars had got engaged in Dubai on the reality programme, but then played out their split on a group trip to Marbella and throughout the most recent series.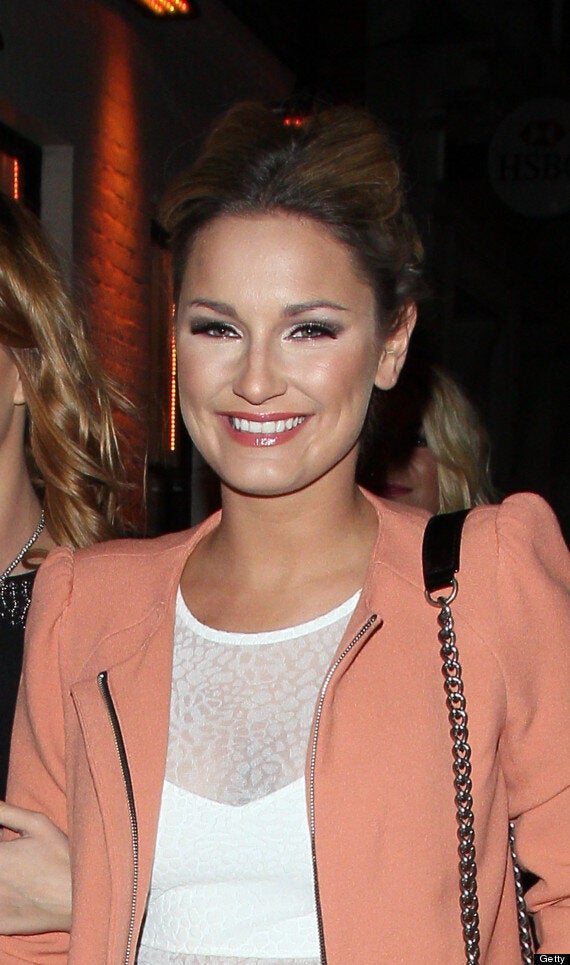 According to The Sun, Sam is now seeking professional help from a husband-and-wife therapy team Nik and Eva Speakman who are also helping her to cope with a long-term condition that compels her to pull out her eyelashes.
A source said: "Playing out her break-up with Joey on TV has really got to her. She decided she needed some help and had heard about the Speakmans through friends. Joey Essex and Sam Faiers
"They've been helping her work through a number of issues, a lot of which stem from her childhood. Sam has had this horrible condition with her eyelashes since she was eight. But the Speakmans have helped and her lashes are growing again for the first time in years."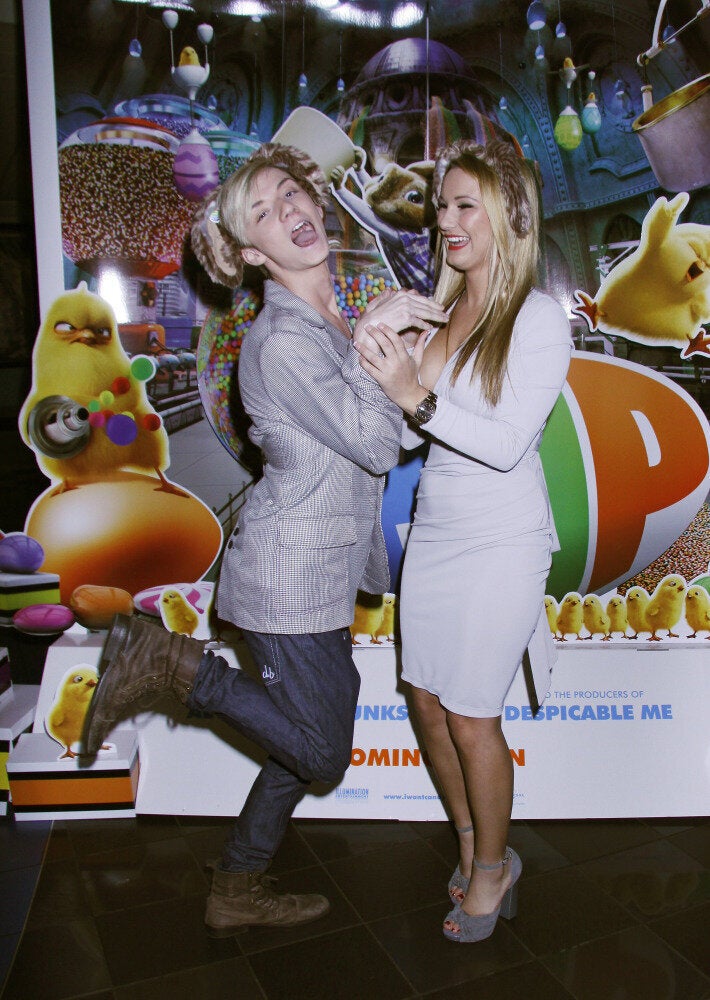 This Is Why We Love TOWIE
Popular in the Community