Ministers are "actively considering" changing the law to crack down on violent online pornography, it has emerged.
The move was signalled in a letter from Policing and Criminal Justice Minister Damian Green to campaign group Rape Crisis South London and could mark the latest development in ministers' efforts to tackle the problem of extreme online content.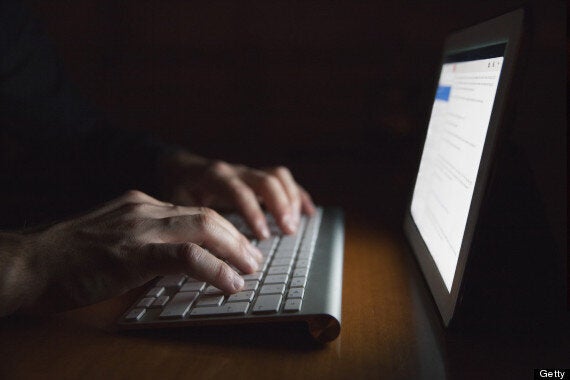 The Government and technology giants last month agreed a range of measures aimed at cracking down on images of child abuse online and David Cameron has championed "clean wi-fi" to prevent explicit images being accessed in public places.
The latest move was indicated in Mr Green's letter, reported by the Daily Telegraph, which said: "The Government is now actively considering the serious matters (raised by campaigners) including amending the existing criminal law."
A loophole in the Criminal Justice and Immigration Act 2008, allows the lawful possession in England and Wales of pornographic images depicting rape, campaigners have warned.
Last month a coalition of women's groups wrote to Mr Cameron saying: "The vast majority of images depicting rape are lawful to possess, although they are banned in Scotland under its Extreme Pornography legislation."
Following Mr Green's letter, Fiona Elvines, from Rape Crisis South London, told the Daily Telegraph: "We are hopeful the Government will listen to overwhelming support for legislative change to close the rape pornography loophole."
Professor Erika Rackley of Durham University added: "It is vital that the Government amends the current law on extreme pornography to include pornographic images of rape."
Last month senior figures from firms including Google, Microsoft and BT were summoned to Parliament for a meeting with Culture Secretary Maria Miller to discuss efforts to tackle illegal pornography.
The four main UK internet service providers (ISPs) have agreed to provide an extra £1 million funding for the Internet Watch Foundation (IWF) to help it work with the Child Exploitation and Online Protection Centre (Ceop).
Popular in the Community