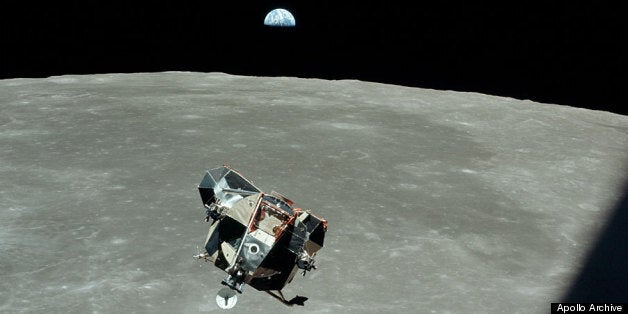 The recent 44th anniversary of the first moon landing has - once again - reminded everyone of the remarkable achievements of Nasa's Apollo missions.
We've selected ten from the Apollo 11 mission in the slideshow below just to whet your appetite but there are thousands more in the archive.
And, to make it even better, they are all free to download, and do with what you wish. They're a fascinating insight into what went into the Apollo program -- with many showing a more personal side to the astronauts than you may have seen previously. Though hopefully not too personal.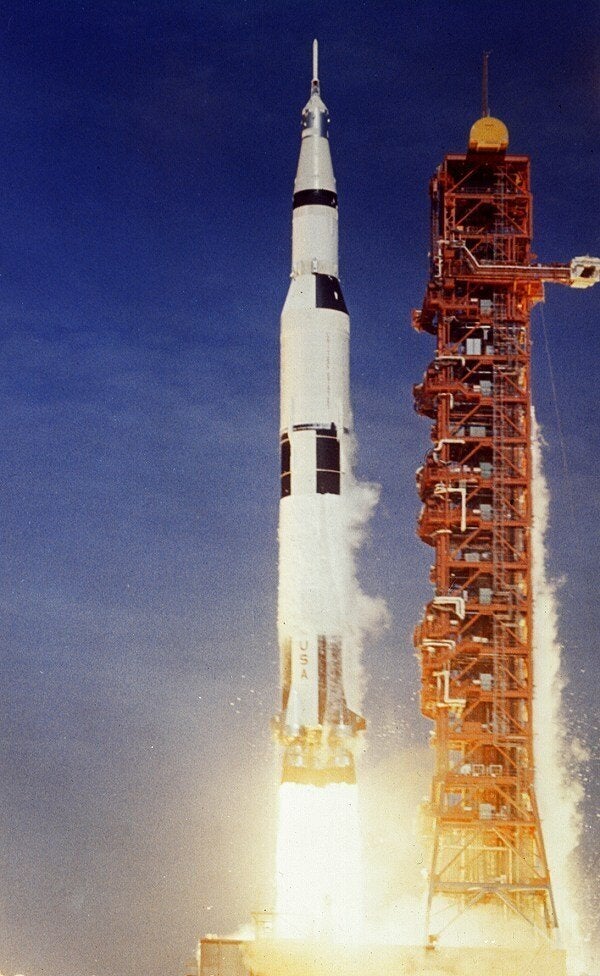 Apollo Archive Photos
Popular in the Community