Former 'Doctor Who' star Karen Gillan made a bald move this weekend after revealing her shaved head at the Comic-Con event in San Diego.
The 25-year-old actress - who played the Doctor's assistant, Amy Pond in the BBC series - took to the stage with her signature red locks.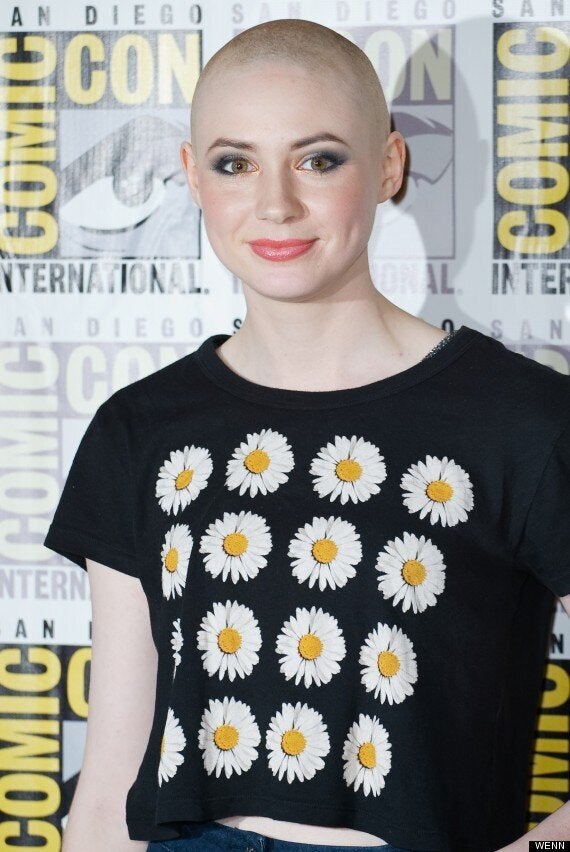 To baldly go: Karen Gillan reveals her shaved head
But all was not quite as it seems, as that red hair was actually a wig, which she whipped off to reveal a grade 1 buzz cut.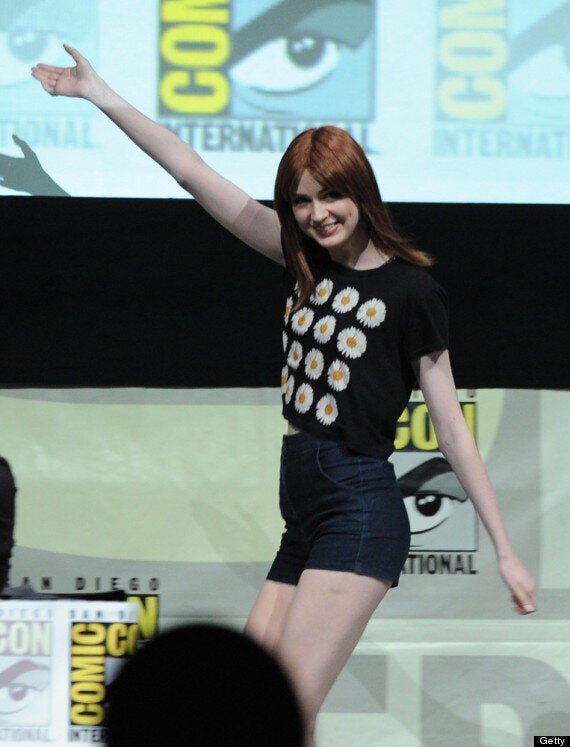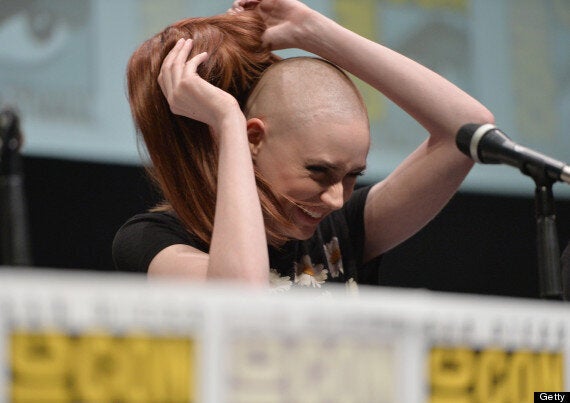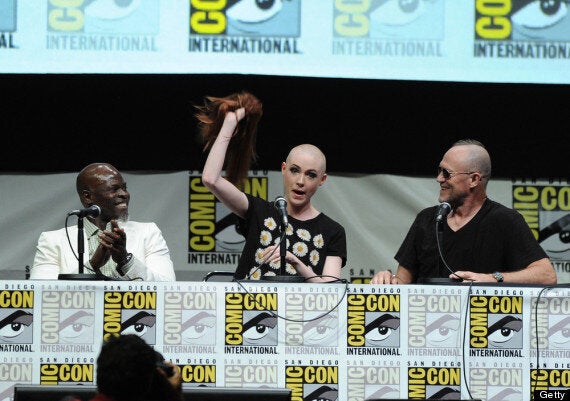 Karen shaved her bonce for her latest role in 'Guardians Of The Galaxy'. She plays evil pirate Nebula in the Marvel movie, which is due to hit the big screen next year.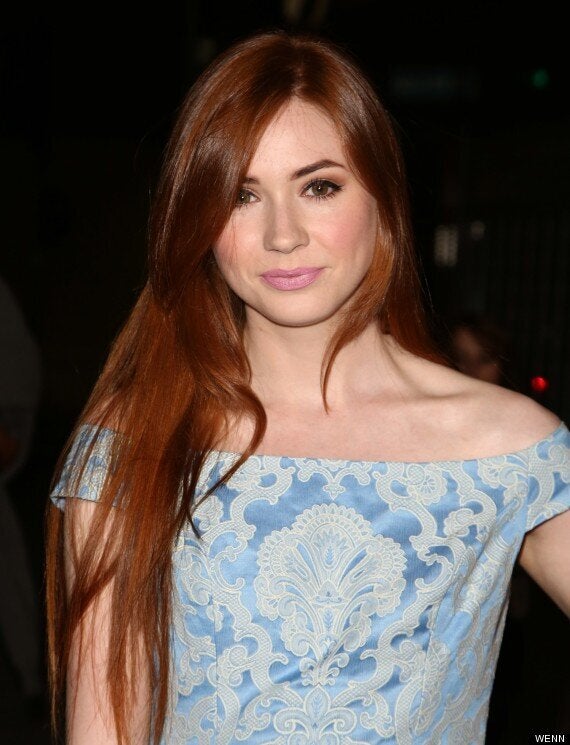 Karen as we're more used to seeing her
Speaking about shaving her hair off, she said "It's liberating. "I think everyone here should shave their heads."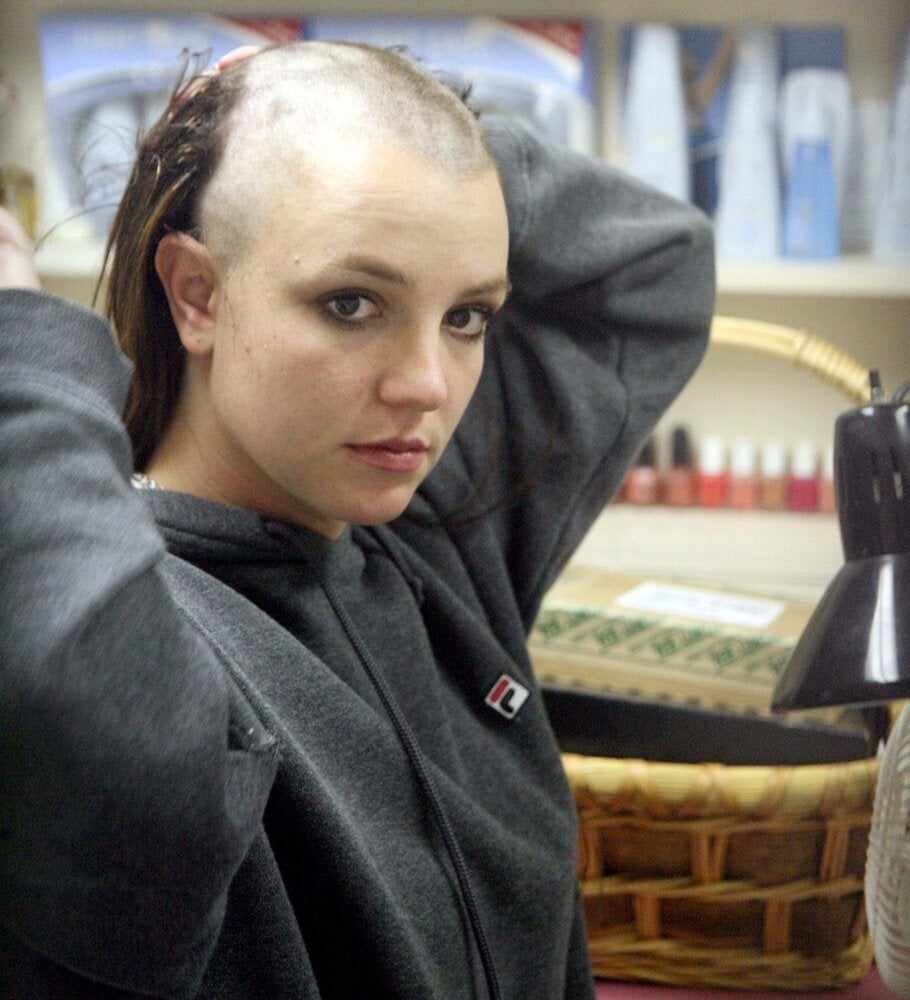 Female Celebs Who Shaved Their Heads