It was only yesterday that Lady Gaga was shocking fans with a totally naked picture, and now Mother Monster has done it again by stripping down in a totally different way.
The singer has posted a candid snap of herself looking miles away from the outrageous star we know and love, going without her stage makeup and famous wigs or costumes.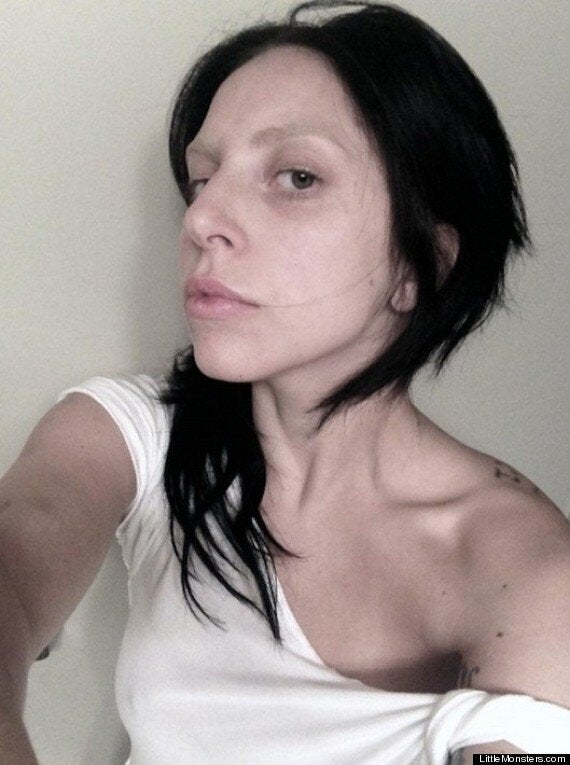 Lady Gaga has shared this shocking new snap
Wearing a simple white tee with her jet black hair scruffily tied back, her skin pale and her face free of slap, Gaga was looking unrecognisable as she shared a message on her social networking site, LittleMonsters.com.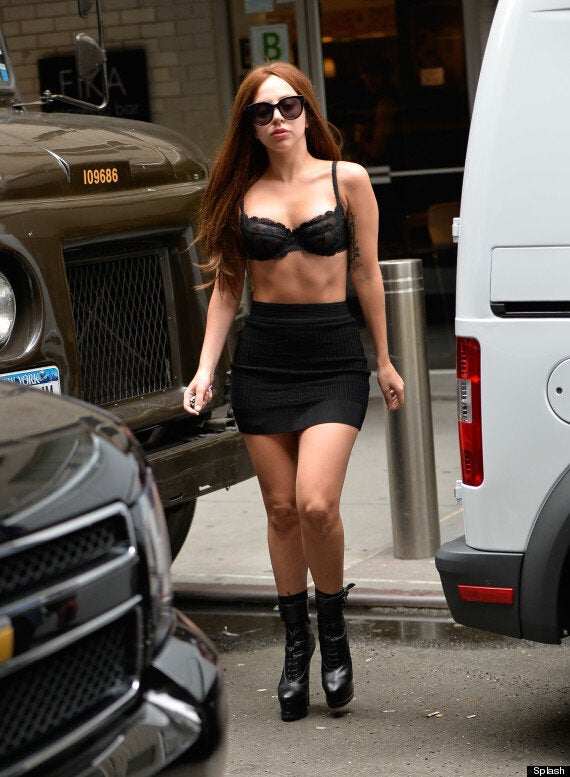 Gaga was much more recognisable to fans earlier this month
She wrote: "ARTPOP as they pry the single from my bleeding fingers. its a scary thing to revisit those things underneath, the pain in your past. but all I found was raw passion. I thought I was destroyed inside. im just ready to fight. start the music."
Fans on LittleMonsters have begun speculating that the picture may signal Gaga - real name Stefani Germanotta - is going for a more simplistic image for her new album, 'ARTPOP', as her look is akin to the one she sported before she signed a record deal.
Meanwhile, new footage from the album campaign has leaked, showing Lady G looking much more as we remember.
Let's hope the make under was just a temporary thing, eh?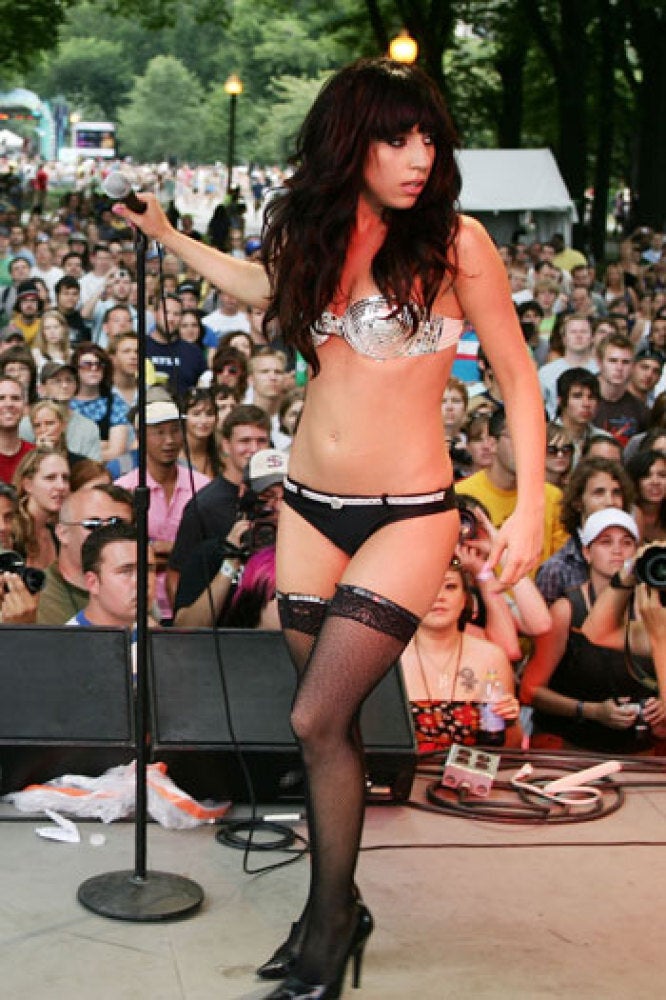 Lady Gaga
Related