Lewis hits the studio to heal his heartbreak
Posting a picture of himself in the studio on Instagram, he wrote: "My hideaway, pouring my heart into this track!!"
Lewis then revealed the song is called 'All Good Tonight', as he posted another snap of himself playing guitar.
Is Lewis hoping to win back Nicole with this song?
His studio session followed an emotional outpouring from the sportsman on Twitter last week
"If you've found that special some-one, don't EVER let them go no matter what!!" he tweeted. "Nothing in this world is more important."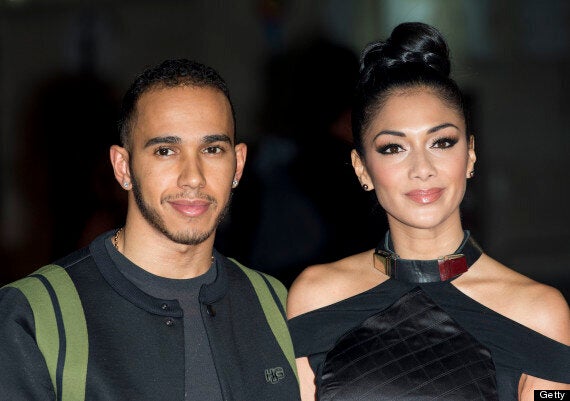 Lewis and Nicole in happier times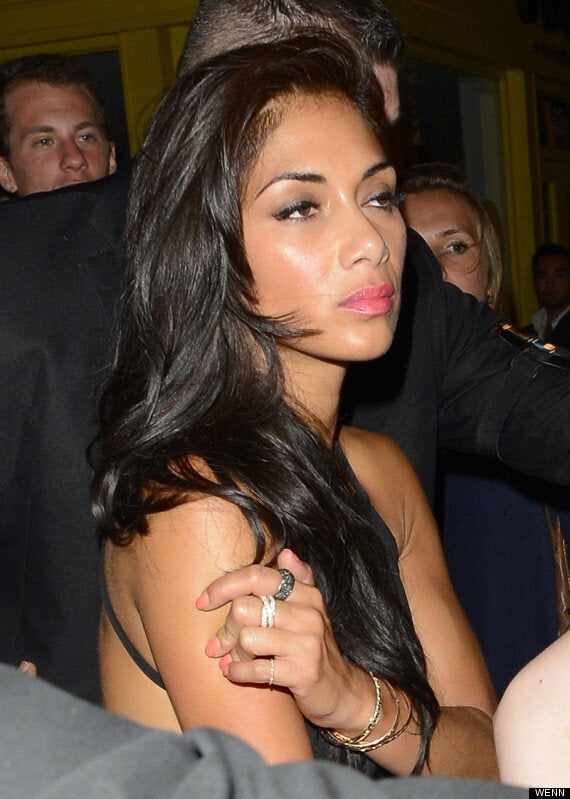 Nicole looked miserable during a night out on Saturday
The former Pussycat Doll was pictured looking pensive as she left a London club with the 'Hannah Montana' star.
Come on guys, work it out!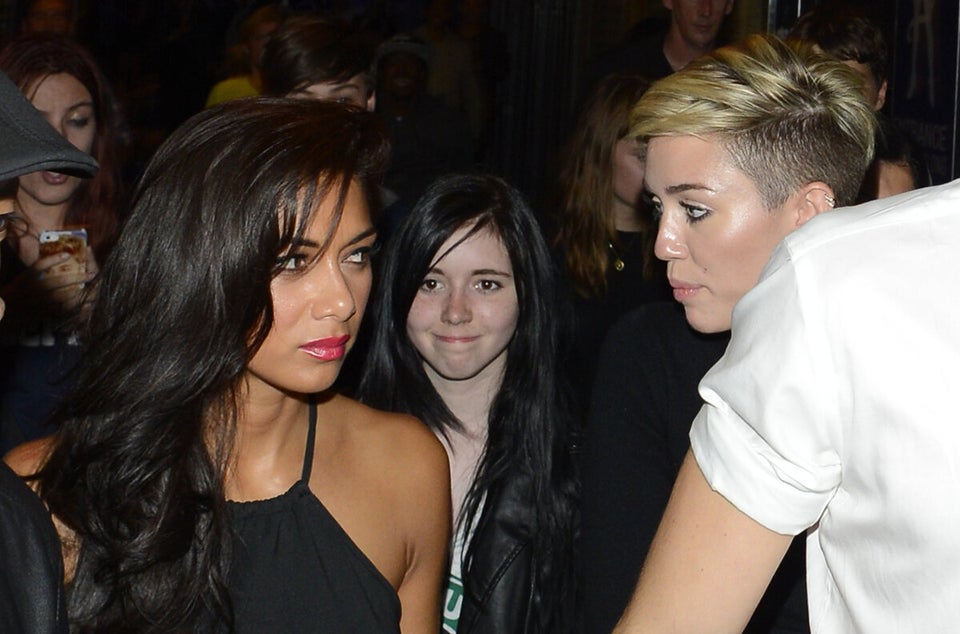 Miley, Nicole and Pixie's night out
Related