Thomas Ince claims Stuart Pearce was restricted as England Under-21 coach, after the juniors' dismal showing at the European Championship last month.
England lost all three group games to Italy, Norway and Israel, scoring just one goal during a woeful week in the Middle East.
Pearce, who was sacked as Under-21 coach after six years, prompted an outpouring of criticism for his coaching style but Ince, who started two of the games, sympathised with him.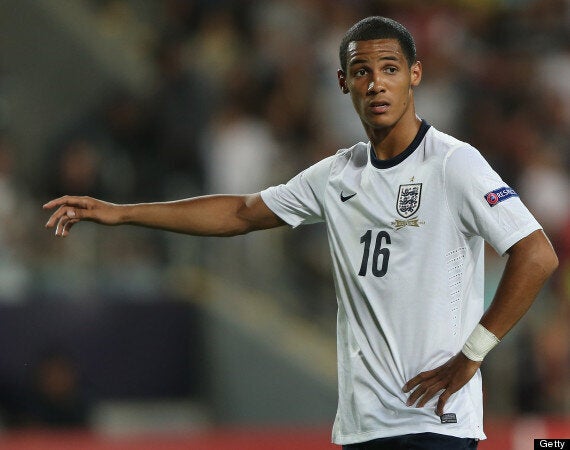 Ince's first international tournament was one to forget
"The players will be the first ones to hold our hands up and say it wasn't a good enough performance from an England side with the quality we had," Ince told HuffPost UK Sport.
"If we had Alex Oxlade-Chamberlain and Jack Wilshere it would definitely have given us positive energy and added a lot more quality to the team, but you look at the two groups, no disrespect to Israel or Norway, but we weren't in the group everyone dreaded.
"As a team we didn't turn up in Israel."
Pearce was vocally critical of the under-performing players following the final loss to Israel, but Ince is reluctant to dismiss a coach who gave him his breakthrough at Under-21 level and describes Pearce as a "fantastic manager".
Ince, 21, is speaking just a week after his partner gave birth to their first child - "The best day of my life," he beams.
He enjoyed a week away in Portugal but the Under-21 Euros and fatherhood have afforded him little time to relax ahead of the new Championship season.
The Blackpool forward could have had an additional fortnight's rest if he had agreed to join newly-promoted Cardiff City last week. The Bluebirds had an £8 million offer accepted by the Tangerines, managed by Ince's father Paul, but Tom was reluctant to uproot his young family.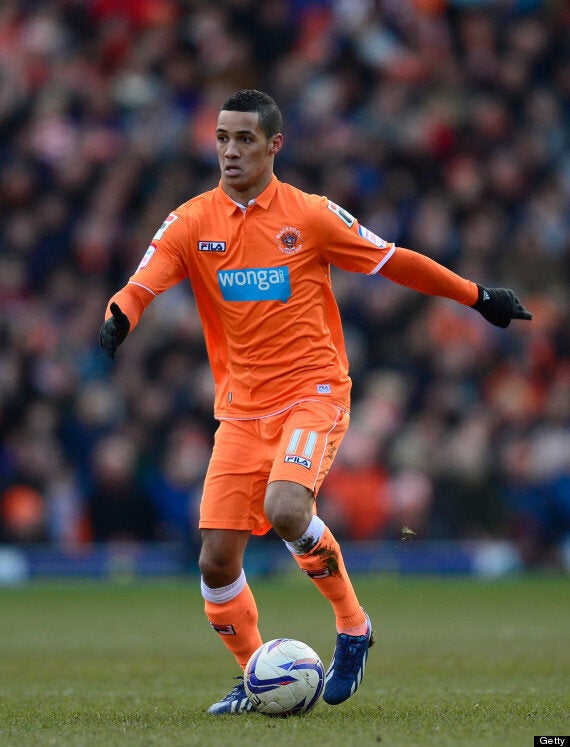 Ince joined Blackpool in 2011
"I went down on Monday out of respect to see [Cardiff manager] Malky Mackay, who's a top bloke and did everything in his power to attract me to Cardiff.
"I went down and had a look at the training ground and the place itself and spoke to Malky. When I got home I sat down and had a long chat with my old man and my gut feeling was it just wasn't for me. I wasn't ready to go and live down there with my family still up north."
Ince stresses how much he is enjoying playing at Bloomfield Road and is genuinely grateful to Blackpool for "the opportunity to express myself".
Paul Ince's son has long seemed been on the cusp of a Premier League move since he joined the Seasiders in 2011. Eight goals in 2012 - including a classy strike in the Play-off final defeat to West Ham - cemented his status as one of the second tier league's best players, and this year he was named the Football League Young Player of the Year.
He might have become a Premier League player earlier when Liverpool attempted to bring him back to Anfield in January.
Ince began his career at Liverpool's academy and played 15 minutes in the September 2010 League Cup loss to Northampton Town, but is not crestfallen at the move falling through.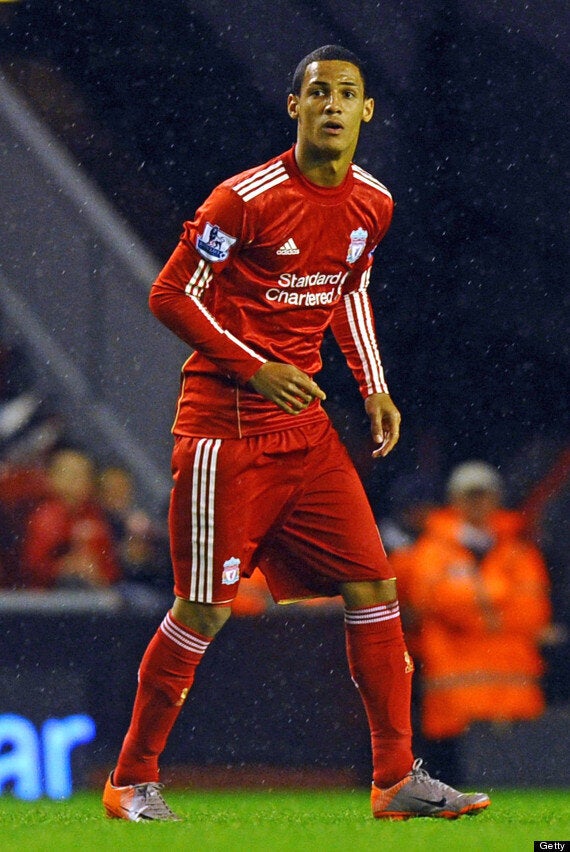 Ince on his Liverpool debut at Anfield
"It was close," he admits. "I think the two clubs couldn't agree a fee. It was a great feeling for one of the top clubs in the Premier League to come knocking, especially me being there as a kid.
"But when it didn't turn out I was happy to keep plying my trade at Blackpool and got 18 goals and 20 assists. It didn't have an affect on me. It's flattering to have that interest, though."
Liverpool have not returned with an improved bid for Ince, whose international teammate Wilfried Zaha has secured a transfer from the Championship to Premier League champions Manchester United.
Two attacking and unpredictable wingers, Ince outscored Zaha by 10 in the Championship last season and takes delight in the fact, though his friend won promotion with Crystal Palace in May's Play-off final.
"I had to score more goals to keep up with him. He's a fantastic player with an amazing amount of skill and he's taken that opportunity with both hands," Ince enthuses.
"I hope not only as a friend, but as a player who played with him and against him, that he does well. There's no better club in the Premier League to go to than Man United to allow you to express yourself."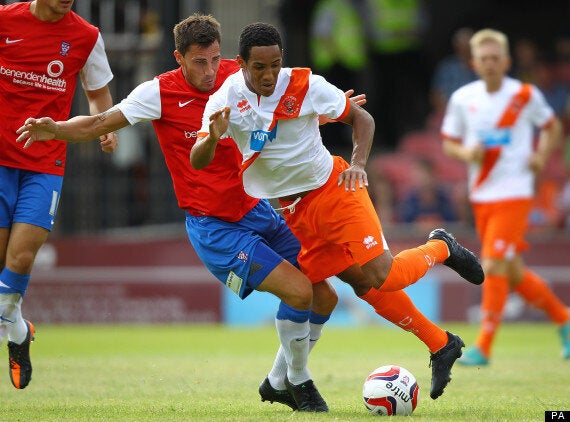 Ince played at York in a pre-season friendly on Saturday
The Championship season begins on 3 August and amusingly Paul Ince, who first managed his son at Notts County three years ago, is still lodging with his son.
"Yeah, he's there making my cups of tea and running my bath, while he's lodging there I'm still the boss of the house," Tom emphasises. "He tends to go home a lot to my mum and sister back in Chester though, so he gives me my space."
Should defenders give Tom Ince space, it will be at their peril.
Tom Ince was speaking on behalf of The Danone Nations Cup World Final, which will be taking place at Wembley Stadium on 7th September. Tickets are only £5 and can be purchased via www.ticketmaster.co.uk
Popular in the Community