When we heard there was going to be a musical about Marilyn Monroe's life, we have to admit that Kerry Katona wasn't exactly the first person that sprung to mind when thinking about who would play Norma Jeane.
However, sure enough the Atomic Kitten singer has landed the coveted part in 'Norma Jeane the Musical', as the news was announced on Twitter on Monday.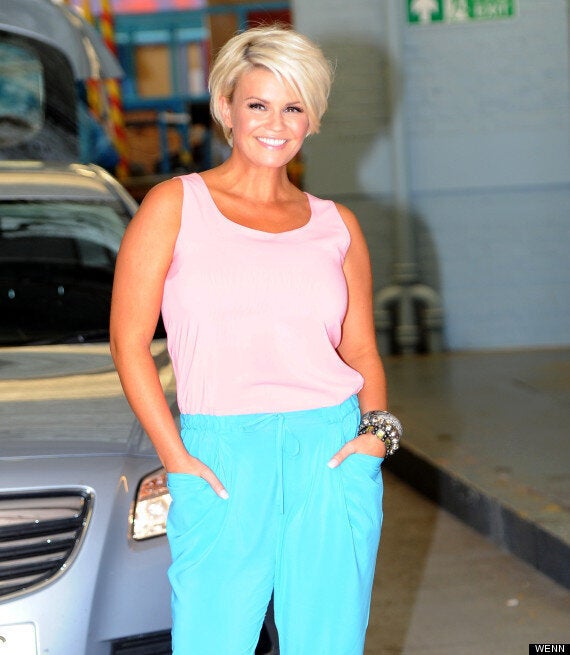 A 'thrilled' Kerry - who recently filed for bankruptcy for the second time - said of her new role: "A successful career in drama has always been a main goal of mine and this role is a challenge, but one I'm going to grab with both hands."
The musical is written by Belvedere Pashun, who previously launched 'WAG! The Musical', and added that Kerry was 'top of his list' for the part.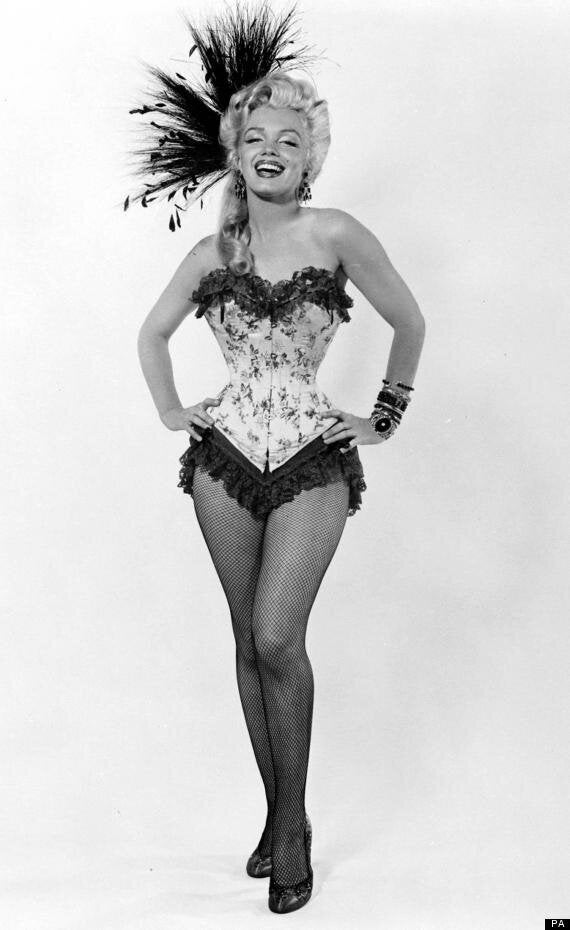 "Marilyn's life was one of extremes - poverty, abandonment, abuse followed by a flowering beauty which brought attention, fame, wealth and power and then the well documented tragic fall," he said.
"I needed an actor of huge talent, personality and experience - Kerry was at the top of my list.
"This show will change the shape of people's perceptions of Marilyn Monroe, and we expect to announce a new star of drama on stage and screen with Kerry's performance."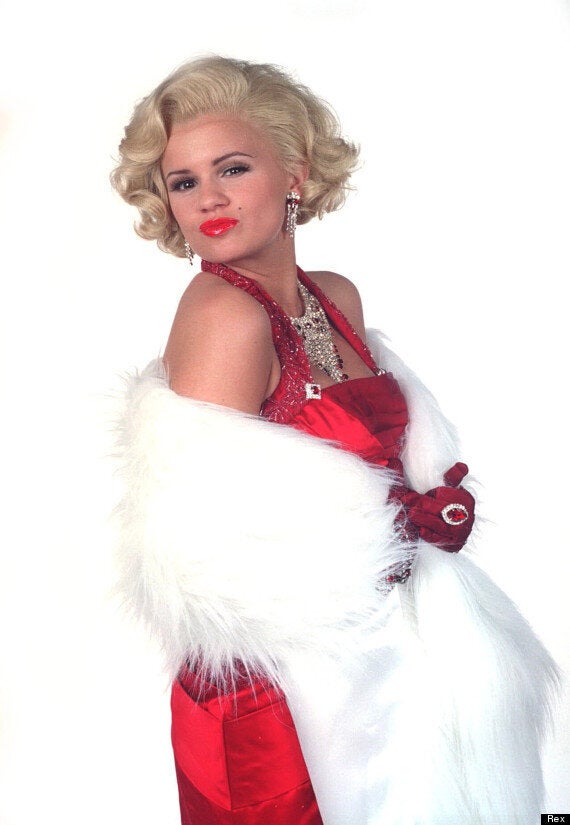 Kerry as Marilyn on 'Stars In Their Eyes' in 2004
Kerry previously appeared as Marilyn Monroe on 'Celebrity Stars In Their Eyes' back in 2004.
She will make her first appearance as Norma Jeane on 22 September, for a special invite-only industry performance.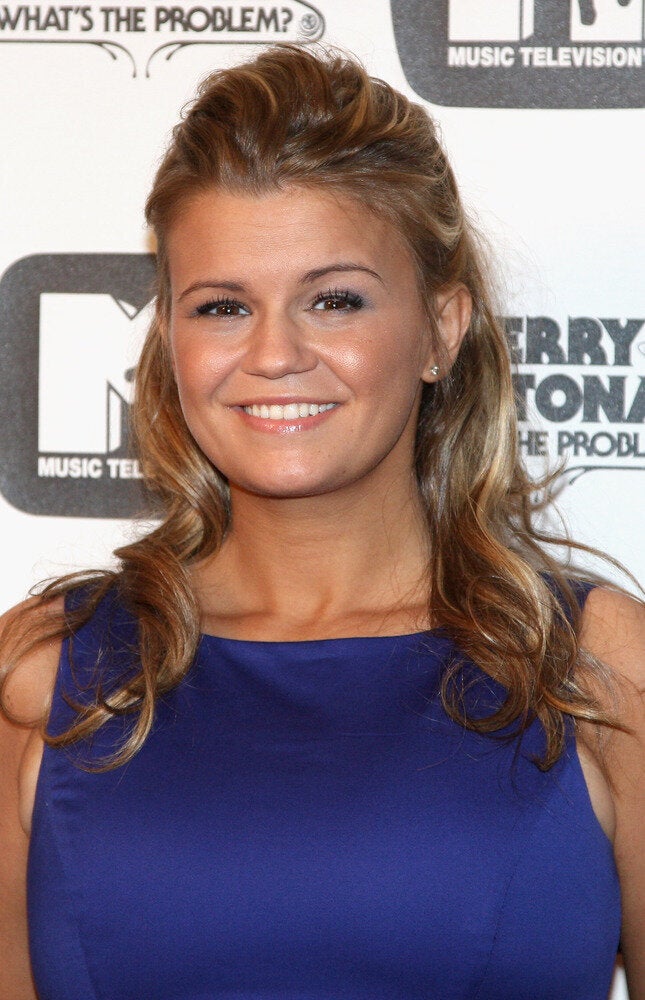 Bankrupt stars