Given Lady Gaga's new album is called 'ARTPOP' you'd be forgiven for thinking that her look for the promotional campaign would have been all about artistic takes on glamour and bright colours. Ya know, the usual pretentious stuff we lap up.
But instead Gaga looks set on transforming herself into a Marilyn Manson look-a-like. And not a very good one at that.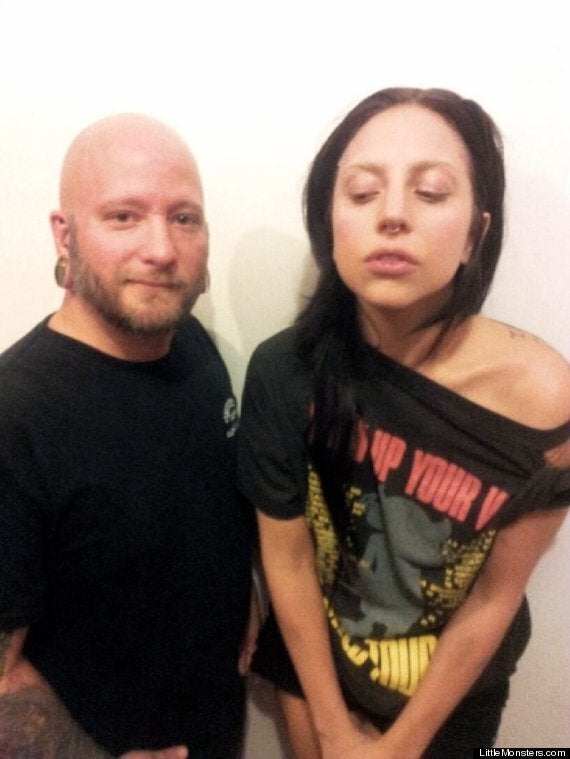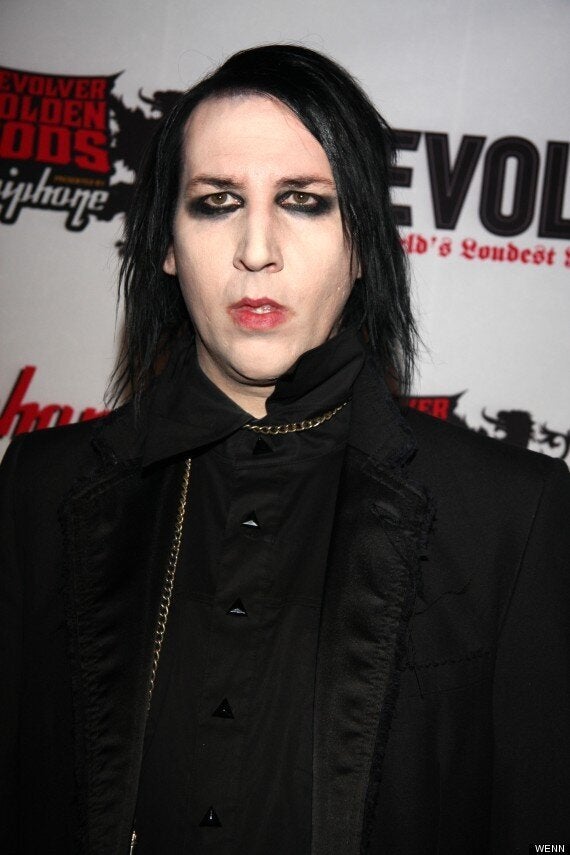 Is Gaga turning into Marilyn Manson?
Her fans have been speculating that the recent images signal that she is stripping back her look and revisiting her pre-fame days, when she was plain old Stefani Germanotta.
Of course, Gaga fans will know that she used to GoGo dance to heavy metal songs in New York nightclubs when she was trying to make it in the music biz.
So does this mean this new goth vibe is here to stay? We're hoping not, as a screamo version of 'Bad Romance' is not something we ever wish to hear.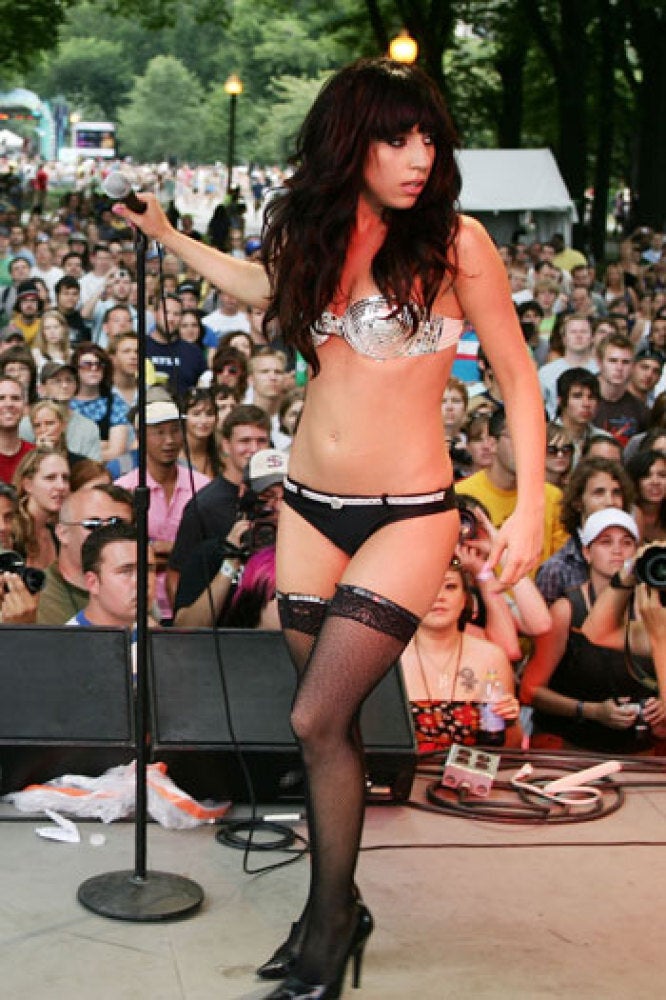 Lady Gaga