At least 10 people have been injured after a plane crash-landed in New York.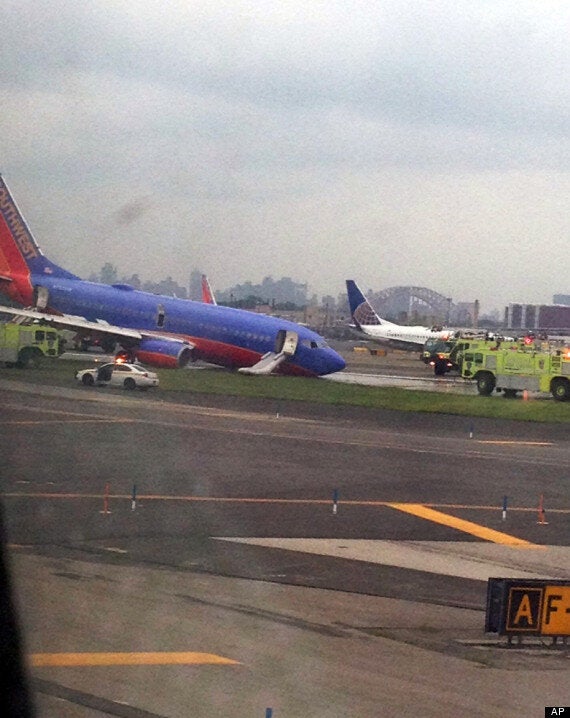 The emergency exits were used
Flights were temporarily suspended as a result, but the airport reopened later on. The airport was temporarily closed
He said there had been no warnings of possible problems with the aircraft.
The Federal Aviation Administration and the National Transportation Safety Board have launched an investigation.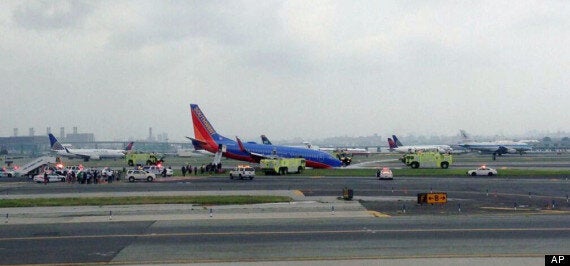 At least 10 people were hurt
Passengers spoke of a "bang and a bounce" as the plane hit the tarmac.
Popular in the Community