Three years after being cast in a film, Cohen has reportedly dropped out of the project due to "creative differences". According to Deadline.com. Cohen wanted the film to be an R-rated look at Mercury's life and death, while the band - which has "script and director approval" - had hoped for a PG feature.
And industry newspaper Variety said the actor's manager confirmed the news, stating Baron Cohen clashed with producers over the film's tone. The news is surprising, not just because Baron Cohen has long wanted to play Mercury but also because in October of last year, Queen guitarist Brian May posted an update about the film on his website and sounded excited about its progress.
Ah … I promised news of yesterday's Queen band meeting. Well, it was just Roger and Jim Beach and myself … we are a small cottage industry !! Our main agenda was the Freddie film … which, I'm happy to tell you, is on course. Much of our discussion was about contractual things … it's pretty complex …. and determining who is responsible for what. The pieces are all falling into place, though we are now on a slightly later schedule - filming is now scheduled to start in the Spring, with Sacha Baron Cohen playing Freddie. The film should be ready for release early in 2014.
As Britain's highest-earning actor in America, Baron Cohen has a lot of power in Hollywood. The comedy star sprang to fame in 1998 as Staines-dwelling Ali G - complete with ghastly yellow tracksuits and tacky 'bling' - and raked in £20 million in 2012 alone thanks to his hit film 'The Dictator'.
The question is, who should play Freddie now? Let us know in the comments below.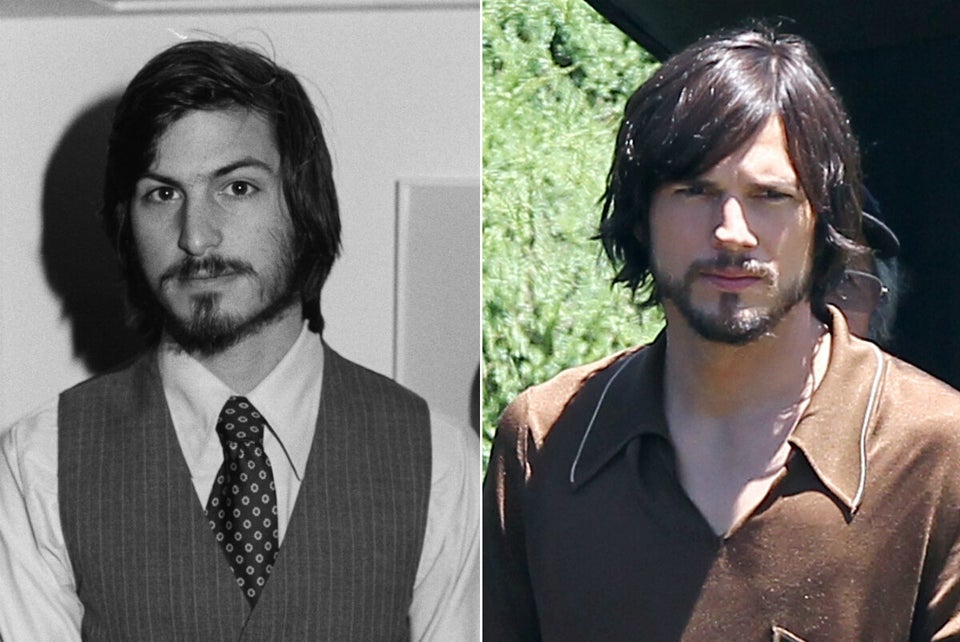 Hollywood Onscreen Transformations