The Sanford Police Department said the 29-year-old was one of two men who helped the family trapped inside their overturned Ford Explorer at the intersection of I-4 and route 417 in Florida on Thursday evening.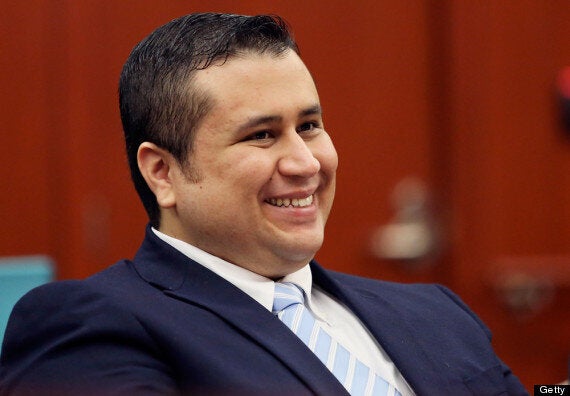 Zimmerman was acquitted of second-degree murder for the February 2012 shooting death of 17-year-old Trayvon Martin.
There were no reported injuries.
It is Zimmerman's first known public sighting since the verdict was announced on July 13.
Although his lawyers spoke with the press and his brother, Robert Zimmerman Jr, spoke to CNN after the jury's decision, Zimmerman has kept an extremely low profile.
"He did not witness the crash," police spokeswoman Kim Cannaday told Reuters. "He rolled up on it after the fact and assisted in getting the family out of the vehicle."
Asked if Zimmerman was being called a hero, the police spokeswoman said: "We're not going that far."