Darius Campbell has split from his wife Natasha Henstridge, after just two years of marriage.
The Hollywood actress has filed for divorce from the former 'Popstars' and 'Pop Idol' contestant - formerly known as Darius Danesh - and he has now moved out of their marital home in Sherman Oaks, California, according to reports.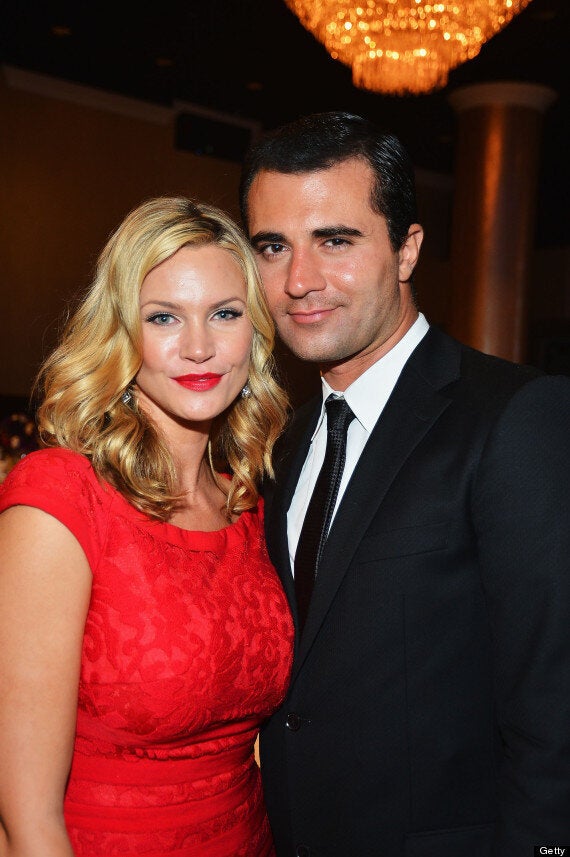 Darius Campbell and Natasha Henstridge
"We filed the divorce papers today. It was a mutual decision."
Reports suggest that a series of rows over money had prompted Natasha's decision to end their marriage.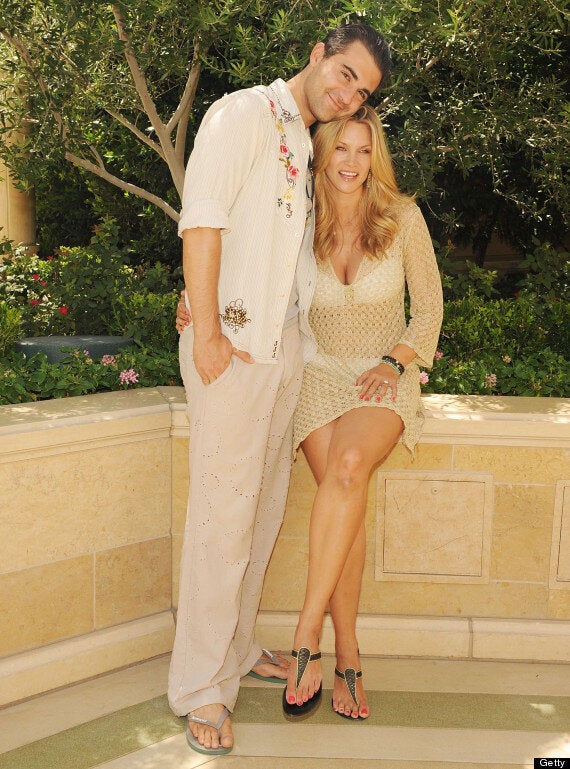 Darius has confirmed news of their divorce
The couple were together for seven years before tying the knot in 2011, after meeting at a pedestrian crossing.
They married in a secret ceremony, with only her two children present, and the 'Species' star told Hello magazine at the time: "We wanted to be together and enjoy it for a while. It was really spontaneous. It was a very hard secret to keep!"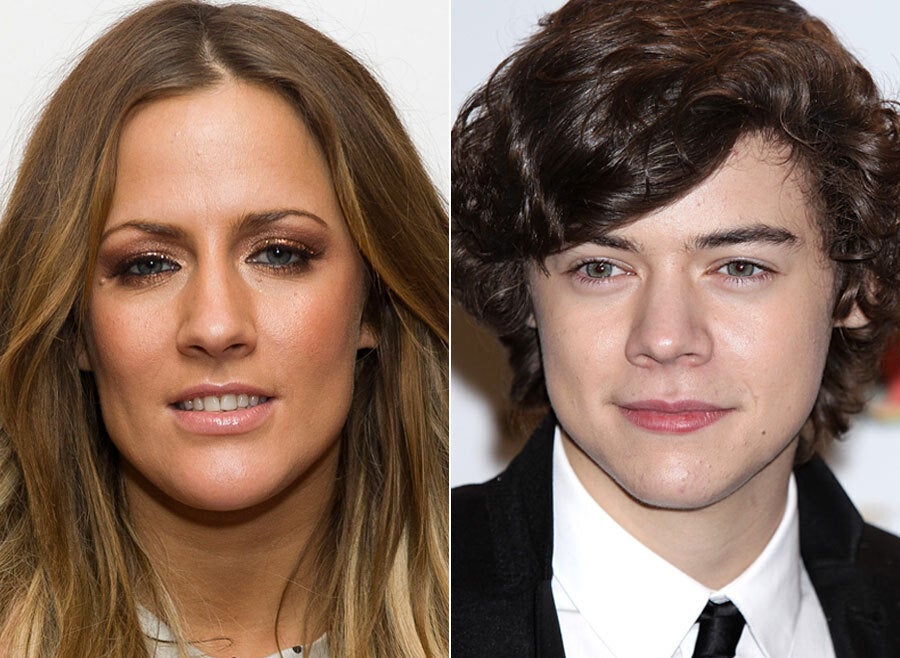 Celebrity Splits 2012