DARPA said in a proposal paper: "The rising number of ungoverned states, piracy, and proliferation of sophisticated defences severely stretches current resources and impacts the nation's ability to conduct special operations and contingency missions.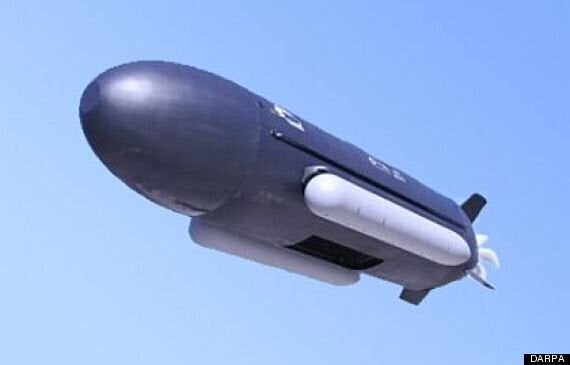 "The Hydra program represents a cost effective way to add undersea capacity that can be tailored to support each mission.
"Technologies are intended to be adaptable to multiple delivery options, including airborne, surface, and subsurface."
Hydra could be loaded with various drones, some for spying, some for maintenance and others to blow pirates out of the water.
Thankfully the seas are safe for the time being - the project is just an idea DARPA is pitching to contractors at the moment.
A "proposer's day" will take place on 5th August at Johns Hopkins University in Baltimore where companies can pitch their ideas.
DARPA, which stands for Defense Advanced Research Projects Agency, doesn't just create efficient killing machines.