The Duchess of Cambridge donned a polka dot dress for her first appearance after giving birth – as did her late mother-in-law 31 years ago.
Princess Diana wore a green polka dot dress as she exited the same hospital following the birth of William – with many commentators interpreting Kate's choice as a nod to her husband's mother. Kate and William introduce baby Cambridge on the steps of the same hospital where Diana and Charles appeared 31 years ago with their first son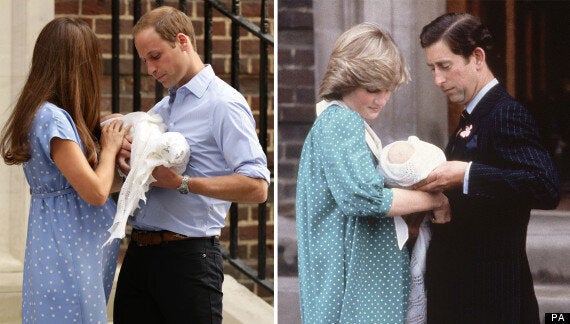 As with so many of her fashion choices, demand for Kate's post-baby dress caused the website for the British designer to crash.
But a spokesman for Packham told the Daily Mail the dress was a one-off and is not available to buy.
When asked if the designer had created a pink one in case the royal baby had turned out to be a girl, she replied: "I couldn't possibly comment."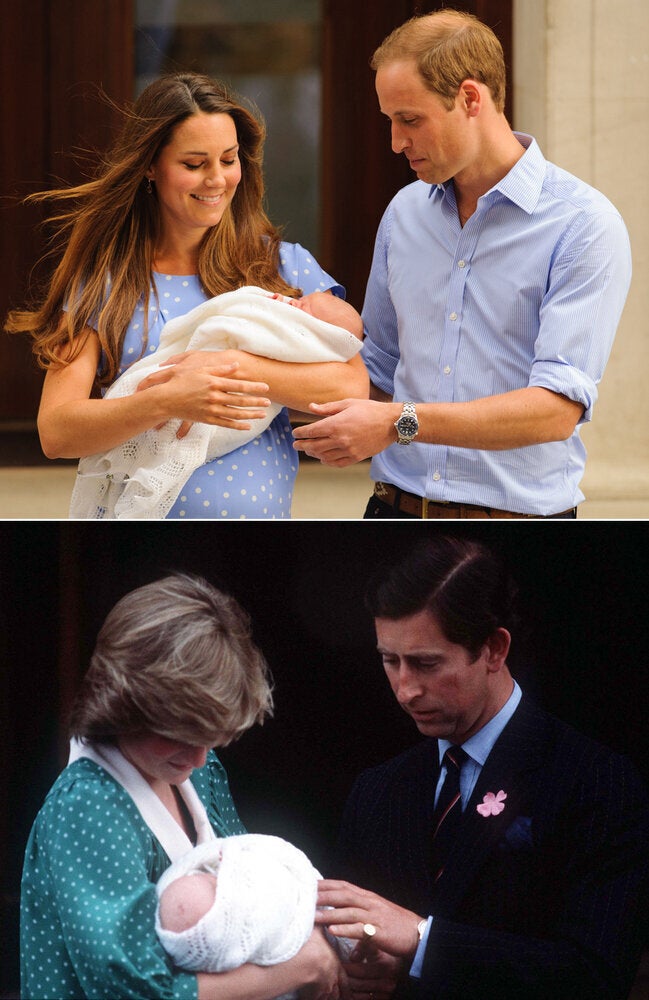 William and Kate 2013/Diana and Charles 1982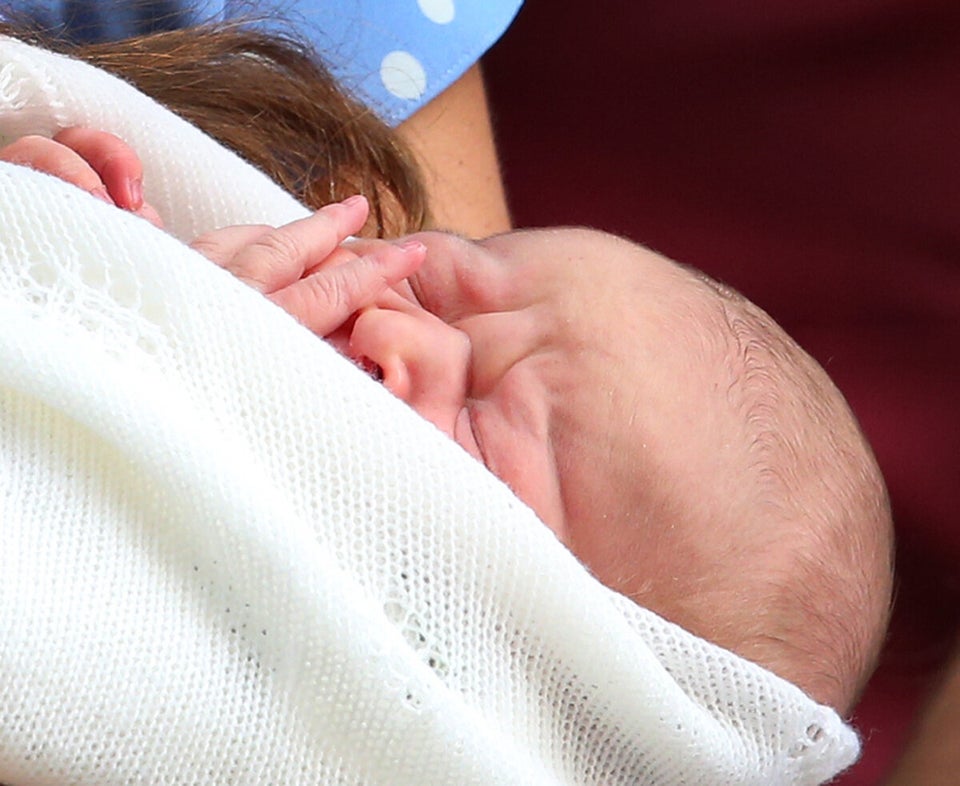 William and Kate announce their new son