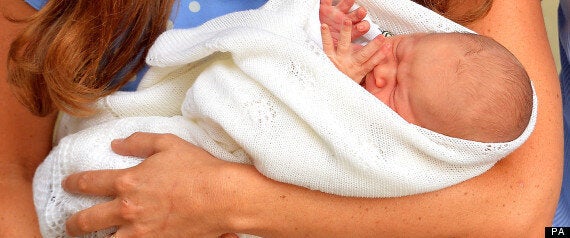 Hoorah! The royal baby has a name! And it's George!
George Alexander Louis to be precise, of course. But we're not bothered about his middle names. Because we're all about celebrating the name George - or rather, other people who are also named George.
So without further ado - and without an Osborne in sight - in honour of the future king (probably), here are 10 of our favourite Georges past and present. Let us know in the comments below who would be on your list...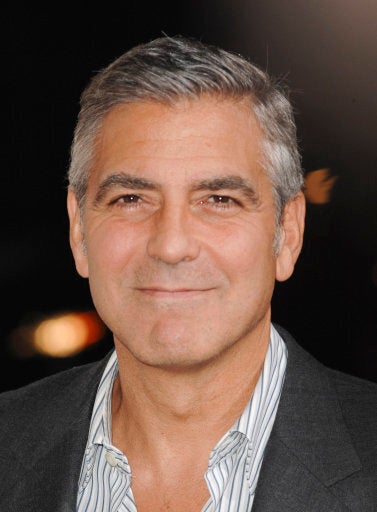 10 Great Georges