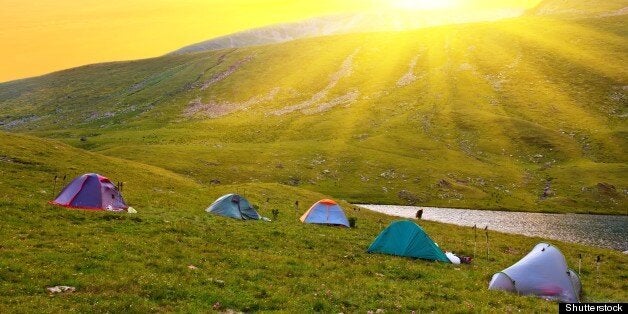 With the warm weather still holding out (we'll forgive you, Mother Nature, for last Saturday), expert camping guide Cool Camping have divulged where to pitch up if the mood takes you.
You don't need to book plane tickets and all you really need are some flip-flops, a tent and a decent packet of sausages.
It's slow and easy holidaying at its best - so take a look at the top 10 spots around Britain, take from their new book.
Let us know if you have any favourite places you like to camp in the comments below...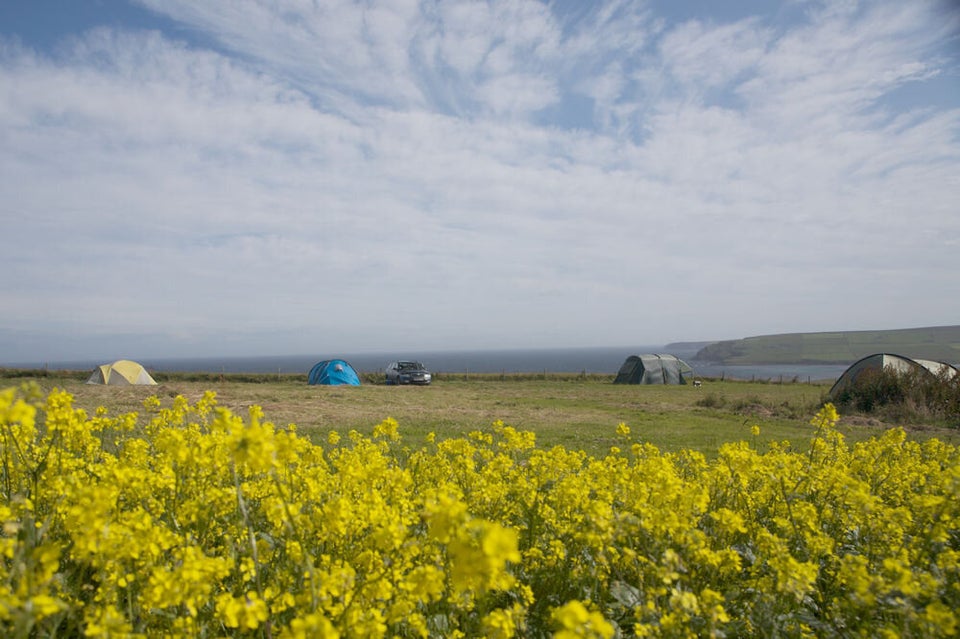 Best Places In Britain To Go Camping