Emmerdale fans saw Sian Reese Williams come to the end of the road on the ITV soap on Thursday night when her character became the latest victim of serial killer Cameron Murray.
Williams, who played Gennie Sharma, crashed out of the show in a dramatic car accident that saw her run off the road by Murray (Dominic Power) and Debbie Dingle (Charley Webb). Sian Reese Williams' character met a grim end
But the crash did not kill the character off - she was suffocated by Murray, making her his third victim in a year.
Sharma had overheard him telling Debbie he had killed Carl King (Tom Lister) and he wanted to put a stop to her spilling the beans, but unknown to him she had recorded the conversation on a dictaphone.
Williams, who announced earlier this year she would leave the soap, said finding out about her dramatic exit was emotional.
She said: "I wasn't ready to open the whole script so I opened the last scene and 'Gennie loses her life' was the stage direction. I closed it and I burst into tears and I cried in my bed for two hours.
"It took me another three days to pick it up again and read it properly. Then I loved it because it's really sad and awful."
Speaking about filming the car crash, Power said: "There was a cold silence afterwards because it was breathtaking watching."
Co-star Adam Thomas, who plays Adam Barton, said he had been impressed with Power's performance as a killer.
He said: "Dominic deserves to be on the big screen and nowhere else because he is that good. It's a privilege to be able to work with him and learn from him as well."
Sharma's Emmerdale husband Nikhil, played by Rik Makarem, was also full of praise for the way the soap disaster had been handled.
He said: "Emmerdale has really raised the stakes, raised the bar and I think it's good that we've taken the story down that road."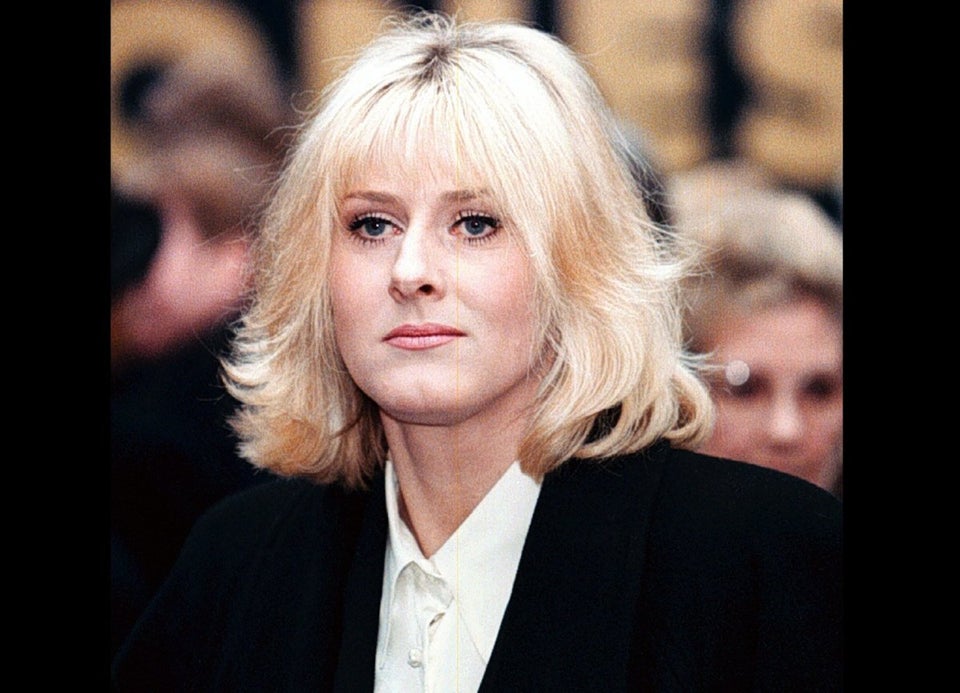 Top 20 soap moments