Over 178 domain names relating to the Royal Baby have been snapped up by 'cyber-squatters' hoping to cash in on the new arrival.
Some claimants have shown remarkable prescience, being nabbed even before the name George Alexander Louis of Cambridge was announced on Wednesday night.
Www.princegeorgecambridge co.uk was registered on Monday while kinggeorge.com was taken as far back as last month.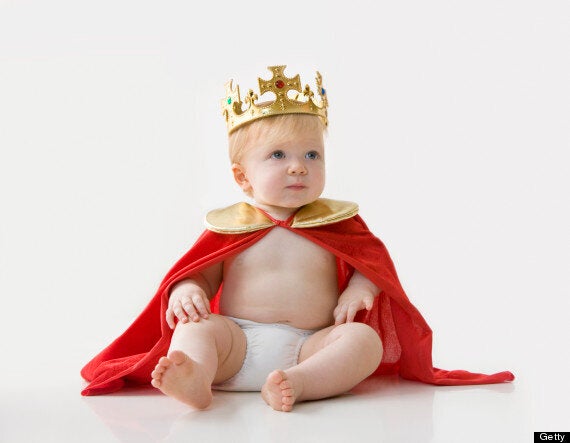 Many of the websites are for sale according to domain name registrars names.co.uk.
Sally Tomkotowicz, Customer Acquisition Manager for names.co.uk, said: "The announcement of the Royal baby's name caused an absolute gold rush of people registering domain names associated with the future King.
"We've not seen cybersquatting on this scale since the announcement of the new Pope in March."
Surprisingly, there were a few domain names left that the cyber-squatters had not yet registered, for example HRHKingPrinceGeorgeAlexanderLouis.com.
Popular in the Community